Utah Sea Minerals
SKU: USM01
---
Utah Sea Minerals is an all-natural balanced salt seasoning and nutritional supplement that comes from the trace mineral-rich waters of Utah's inland sea. For persons on sodium restricted diets, we recommend Low Sodium ConcenTrace® Trace Mineral Drops.
Have Questions?
Our customer service team can help answer your questions.
Call: (800) 374-7096
Email: processing@traceminerals.com
Our business hours are Monday – Friday, 9:00am – 5:00pm MST.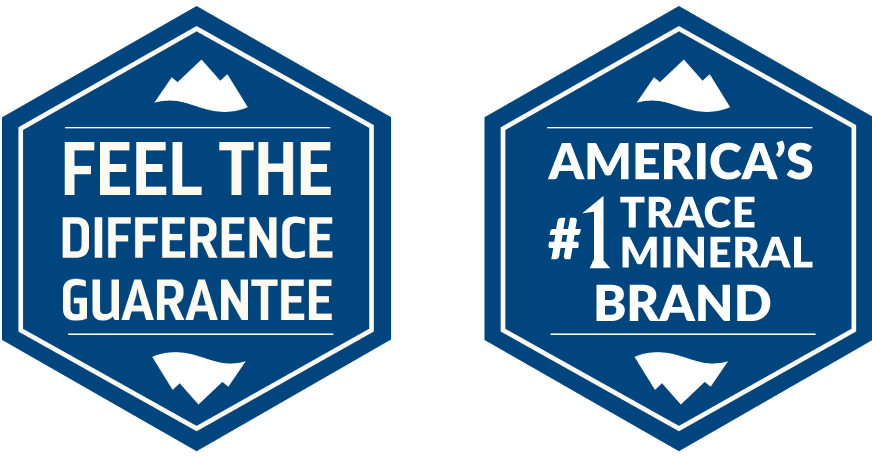 This product has no reviews yet.