Why should you purchase ingredients from Trace Minerals?
Since 2013, we have focused strongly on our presence overseas. We took the time to become the #1 selling brand in the USA with over 87% market share. So with that confidence, we now market our #1 selling USA brand to the entire world. We have seen over 1200% growth in international sales since 2013 and we sell in over 30 different countries.
Please contact us to see how you can sell the best supplements in the world. We don't sell just the USA flag like many companies try to do. We will work with you to market our established #1 selling USA brand to your specific country
Trace Minerals owns the #1 selling Ionic Trace Mineral & Liquid Magnesium products in the natural products industry according to SPINS®. Trace Minerals is proud to be cGMP certified by the NPA since 2004.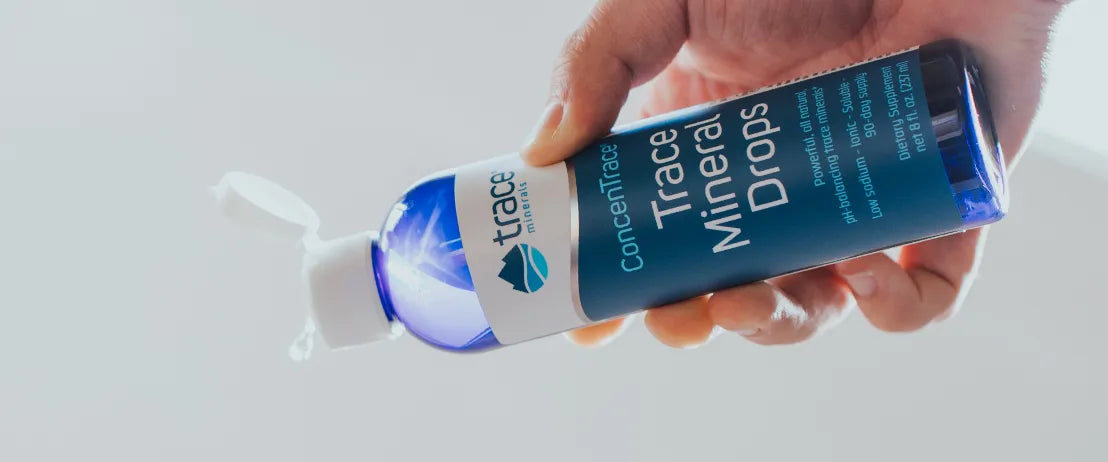 What Makes ConcenTrace® Trace Minerals different from other trace mineral ingredients?
It's America's #1 selling trace mineral supplement
Clinically proven to support healthy joint function
GRAS Affirmed, Non-GMO Project Verified, Kosher, Halal, Certified Vegan, INCI, OMRI listed
The Ionic Trace Mineral from The Great Salt Lake in Utah
Inland sea mineral from Utah
Powder hydrates easily - smooth texture
All natural
Contains over 74 naturally-occurring ionic minerals
Sustainable & environmentally responsible
Bulk Products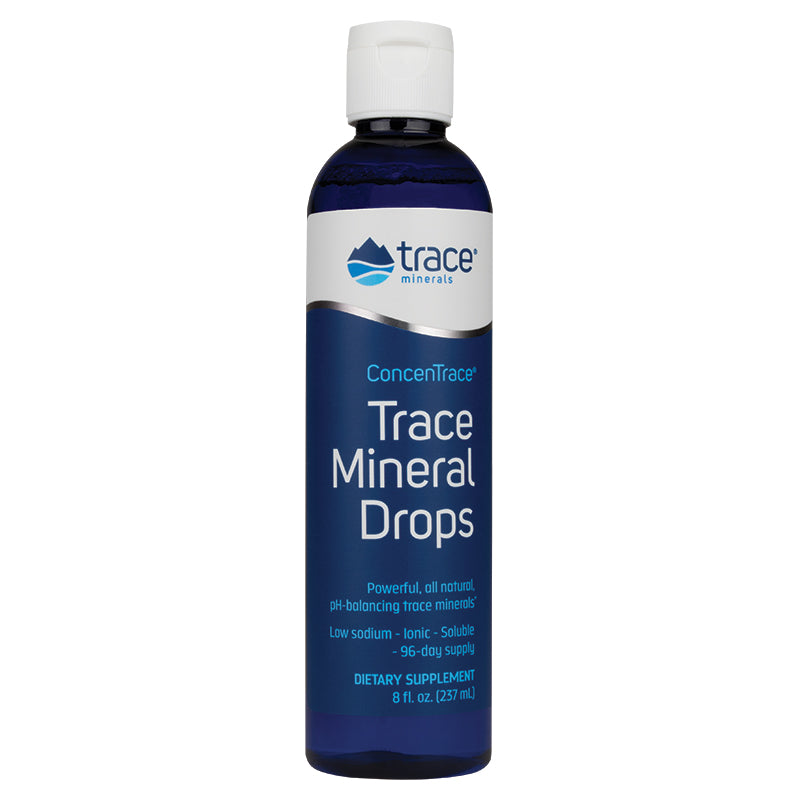 ConcenTrace® Trace Mineral Drops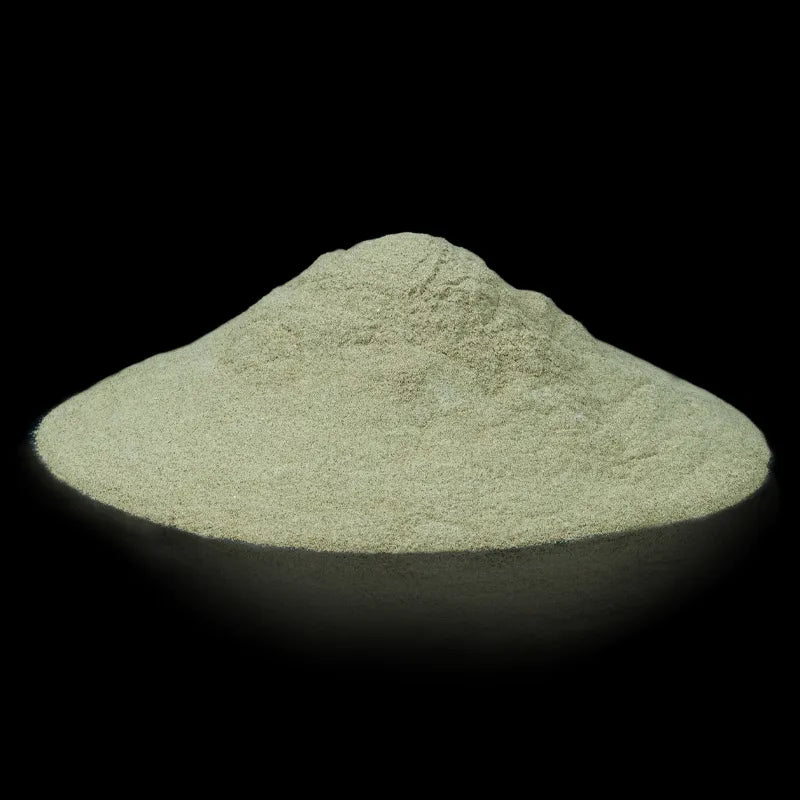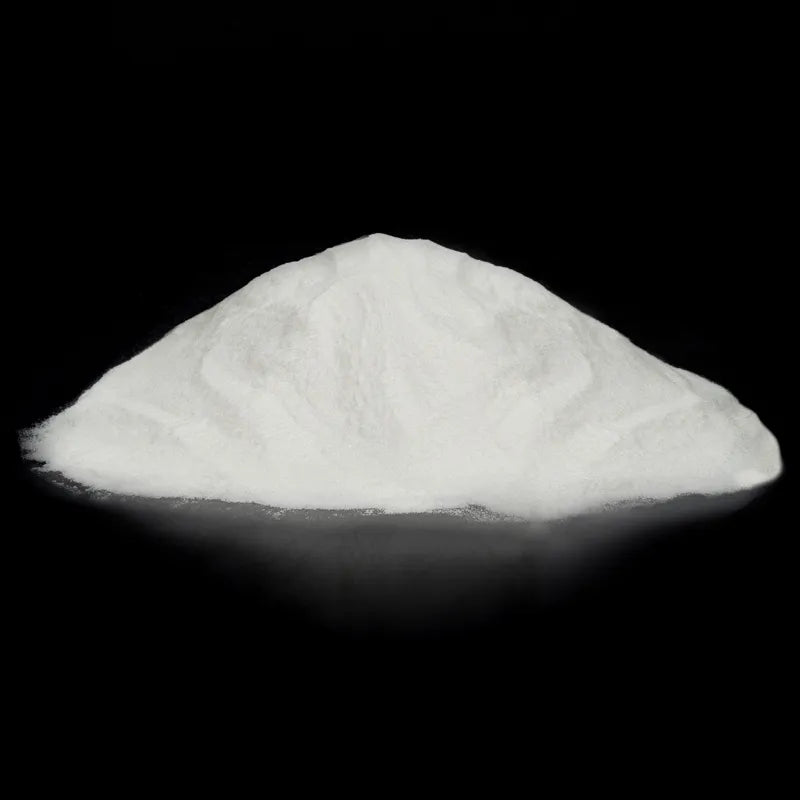 Bulk / International Inquiries
International Bulk Inquiries
Certifications
Click the links below to view certificates.

Become A Distributer
We are searching for qualified distributors around the world! Are you interested in becoming an international distributor of our product line in your country?
Please e-mail us at: internationalsales@traceminerals.com
If interested in our products in the Baltic States of Lithuania, Latvia, or Estonia, please reach out to: adiosdoc.com