Brief explanation of each bundle...
Find Your Perfect Bundle
Whether it is for yourself or a close friend we believe that coupling products together is the way to optimal health!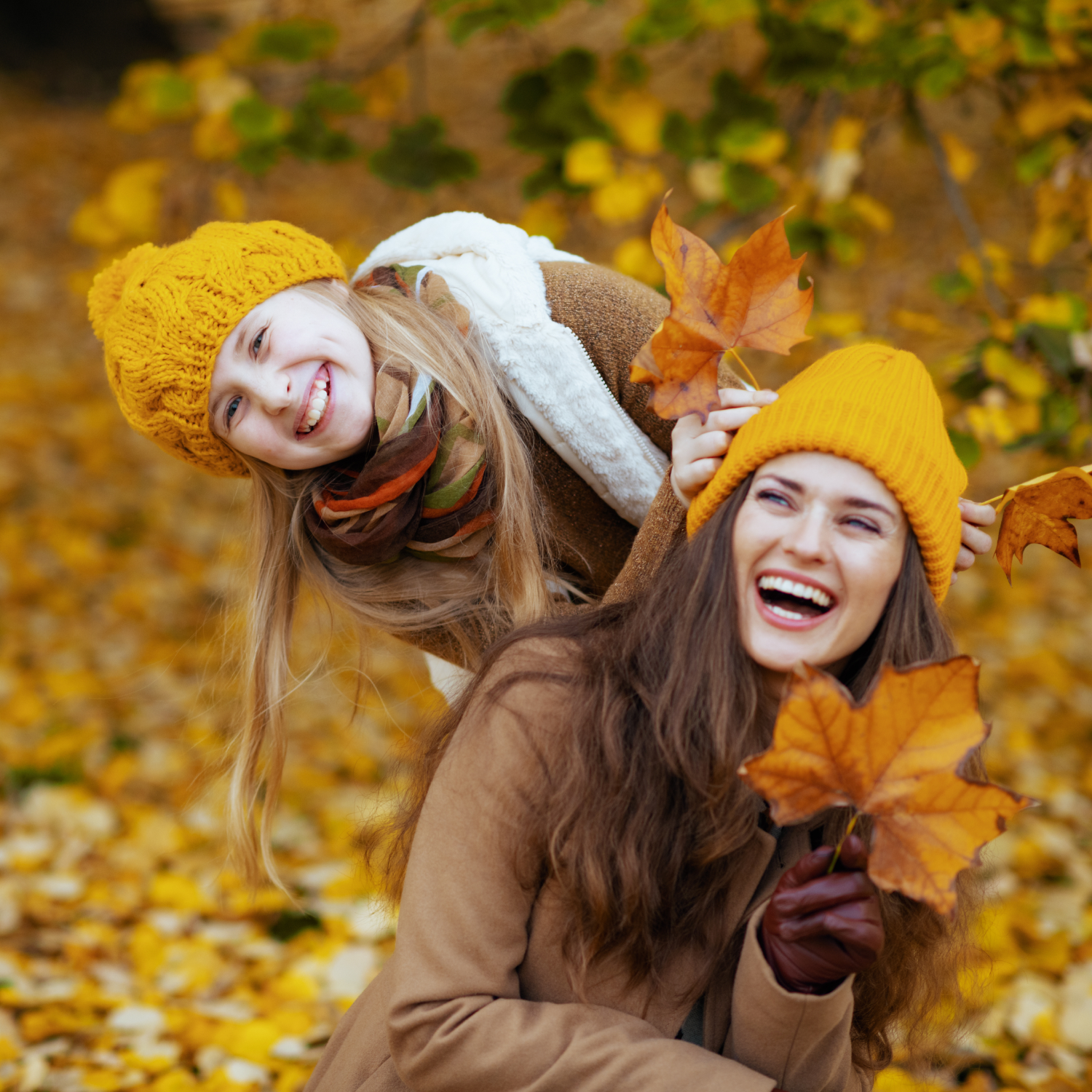 Be There Physically and Mentally for Your Little Ones
Ashwagandha Gummies
Effectively used to offer natural stress releif
Supports energy levels and mental focus
Magnesium Powder
Helps you stay calm and relaxed
Aids muscle relaxation and better sleep
Gut Health
Fortify the digestive track
The gut products 50% of the dopamine in your body. It is important to take care of.
Add To Cart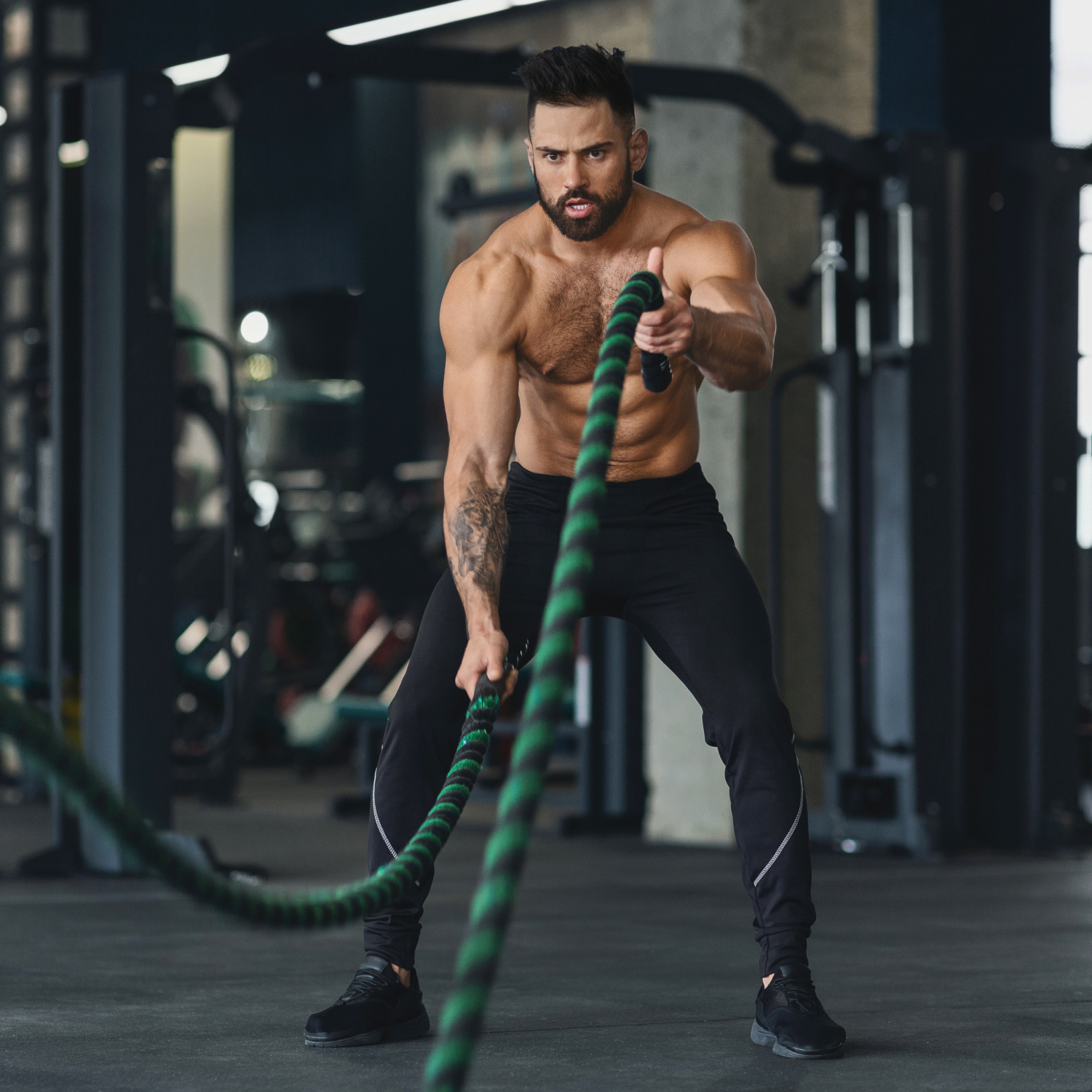 Elevate Your Training With Trace
40,000 Volts
High Potency Hydration Formula
Helps reduce acute muscle cramps
Hydration I.V.
20 X the hydration of water and supports fast recovery
Electrolytes replenished with 1/3 the sugar and carbs
Electrolyte Stamina Gummies
Helps boost energy, endurance, and muscle stamina
263mg of electrolytes per serving
Add To Cart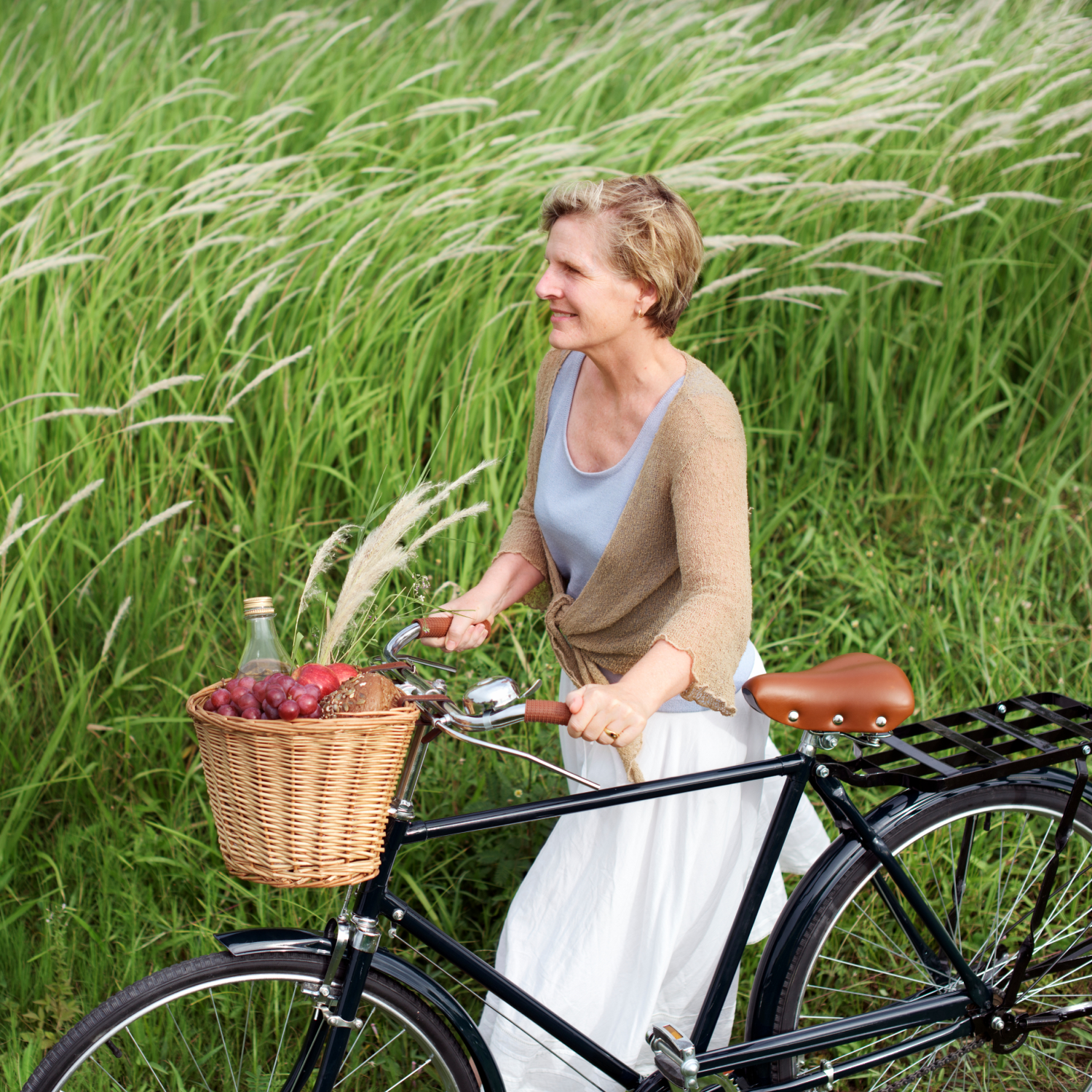 Live Life to the Fullest
ActivJoint Tablets
Help maintain an active lifestyle by supporting joint, bone and ligament mobility
Made with high-quality nutrients that are activated with 72+ Ionic Trace Minerals
Glucosamine Chondroitin MSM Liquid
Helps maintain mobility in knees, elbows, shoulders, wrists, ankles and hips
Fast absorbing format for quicker results
No! Muscle Cramps
Contains key electrolytes and magnesium to prevent muscle cramps
No sugar, caffeine or stimulants making it a perfect keto-friendly supplement
Add To Cart
Take the Organic Route to Optimal Health
Power Pak
Low in sugar and great tasting flavor
Include Vitamin C, Zinc, and essential vitamins and minerals
Magnesium Gummies
Promotes calm, focus, and muscle relaxation
Encourages consistent energy with positive mood and quality sleep
ConcenTrace
Powerful energy, metabolic, and mood support and restores electrolytes and relieves muscle cramps
supports healthy joints, bones and teeth while alleviating food cravings
Add To Cart
Chad Mendes Wellness Box
ConcenTrace Trace Mineral Drops
Helps Restore Electrolytes
Potent Energy, Metabolic and Mood Support
Supports Healthy Joint, Bones and Teeth
TMAncestral Beef Liver
Nutritionally dense Superfood
Supports Healthy Bones, joints, Heart, Skin, Hair, Energy and Immunity
Hormone, Pesticide, and GMO-FREE
Buy Here