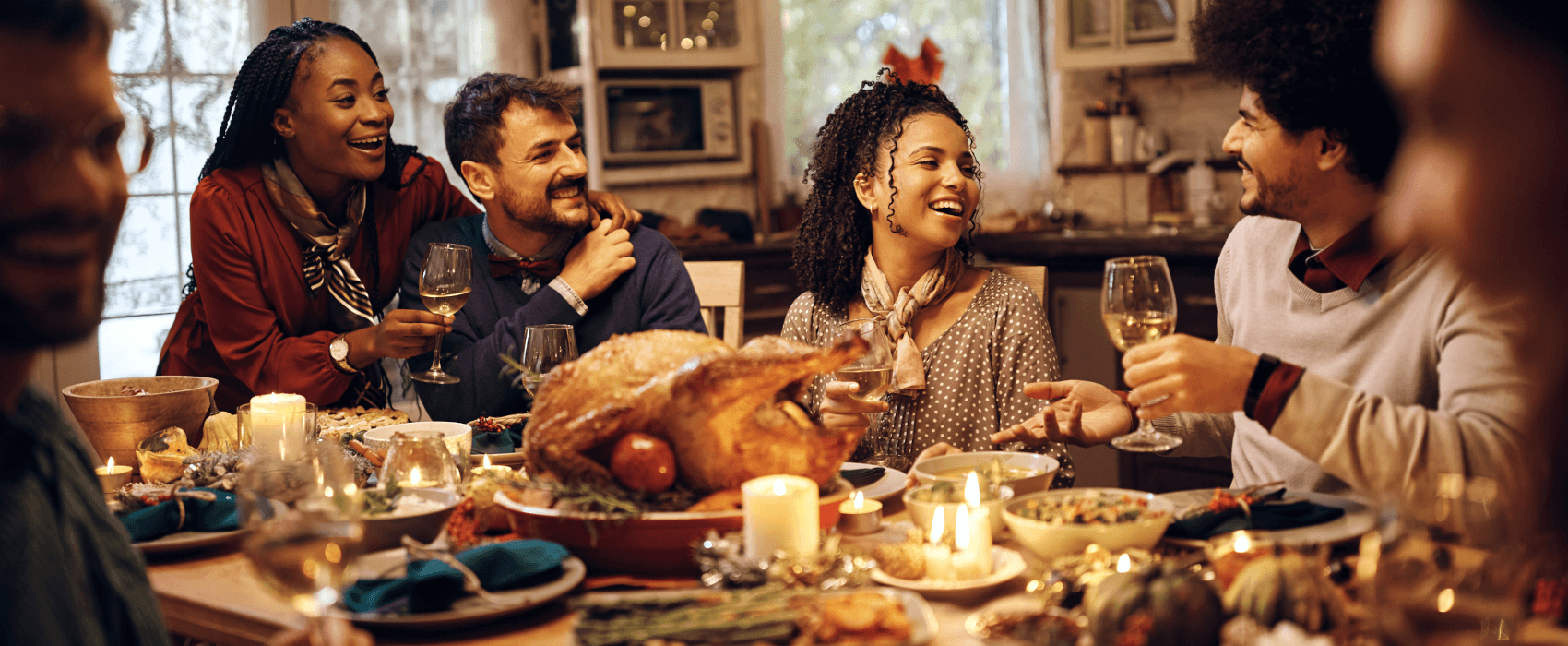 The Surprising Nutrition in Thanksgiving Classics
As the leaves turn golden and the air carries a crisp whisper of autumn, our thoughts inevitably drift to the warmth of Thanksgiving—a time for gratitude, family, and of course, a bountiful feast. ...
Your 2023 Gift Guide to Better Health
As the holiday jingles start to play and the festive cheer envelops us, we're reminded that the best gifts are those that nurture health and vitality. This guide is perfectly timed for the holiday ...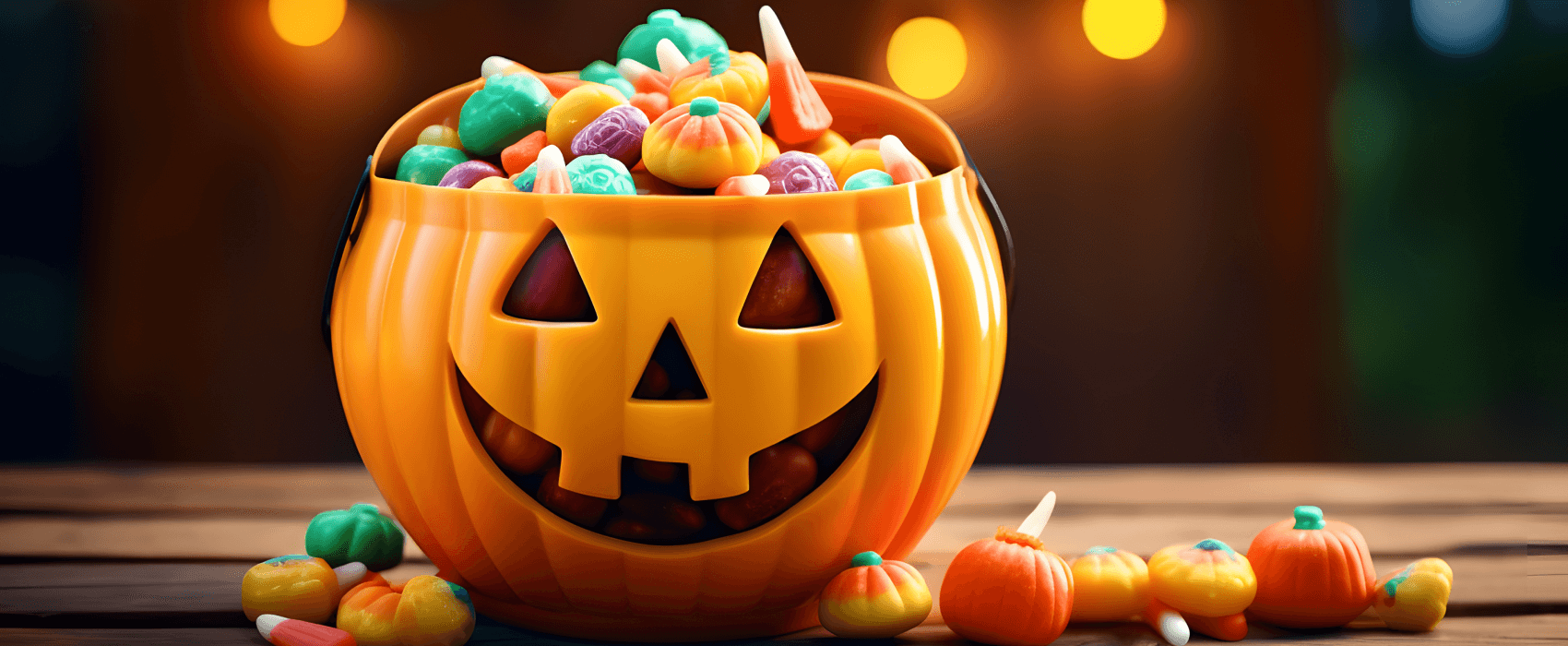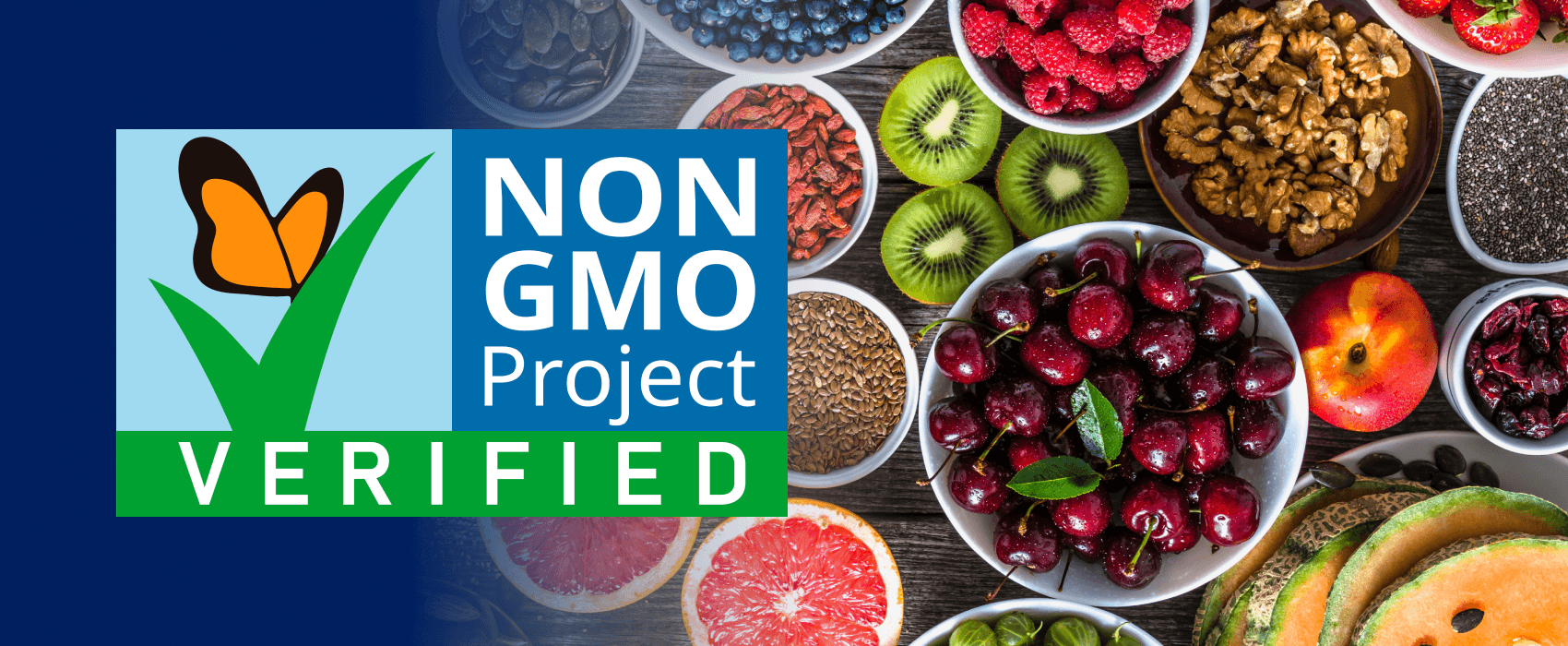 It's Non-GMO Month: Here's What You Need To Know
Celebrate Non-GMO Month The month of October is Non-GMO Month, let's explore the world of non-GMO foods and supplements and understand why they are essential for our health and the environment. The...