Adult Liquid Omega - 3
SKU: OMEG01
---
Omega-3s are fatty acids that are important to several functions in the body. Adult Liquid Omega-3 promotes brain and cardiovascular health, cognitive development, and healthy vision and eye function. It promotes immunity, supports the nervous system, and is an excellent source of EPA and DHA.
Have Questions?
Our customer service team can help answer your questions.
Call: (800) 374-7096
Email: processing@traceminerals.com
Our business hours are Monday – Friday, 9:00am – 5:00pm MST.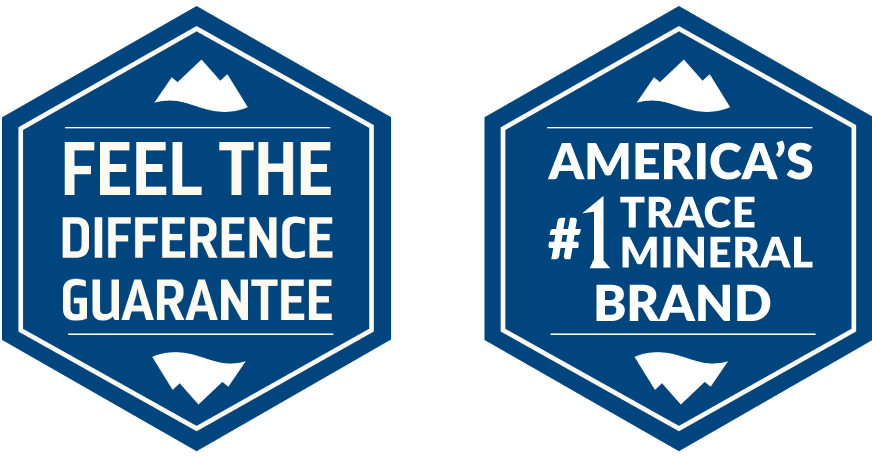 This product has no reviews yet.