Magnesium Tablets
SKU: MAG01
---
Magnesium Tablets is a carefully formulated blend of complementary sources of magnesium that help maintain healthy levels of magnesium in your body for optimum health and wellness.† We also added Ionic Trace Minerals for healthy body mineral balance.
Have Questions?
Our customer service team can help answer your questions.
Call: (800) 374-7096
Email: processing@traceminerals.com
Our business hours are Monday – Friday, 9:00am – 5:00pm MST.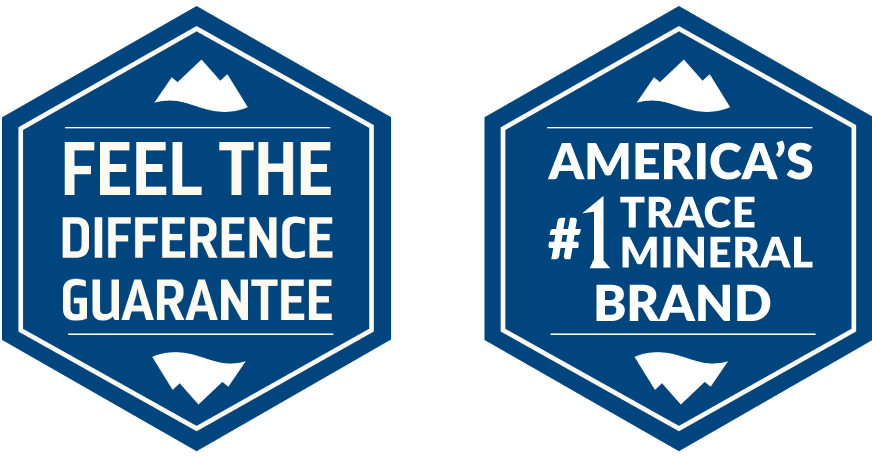 This product has no reviews yet.