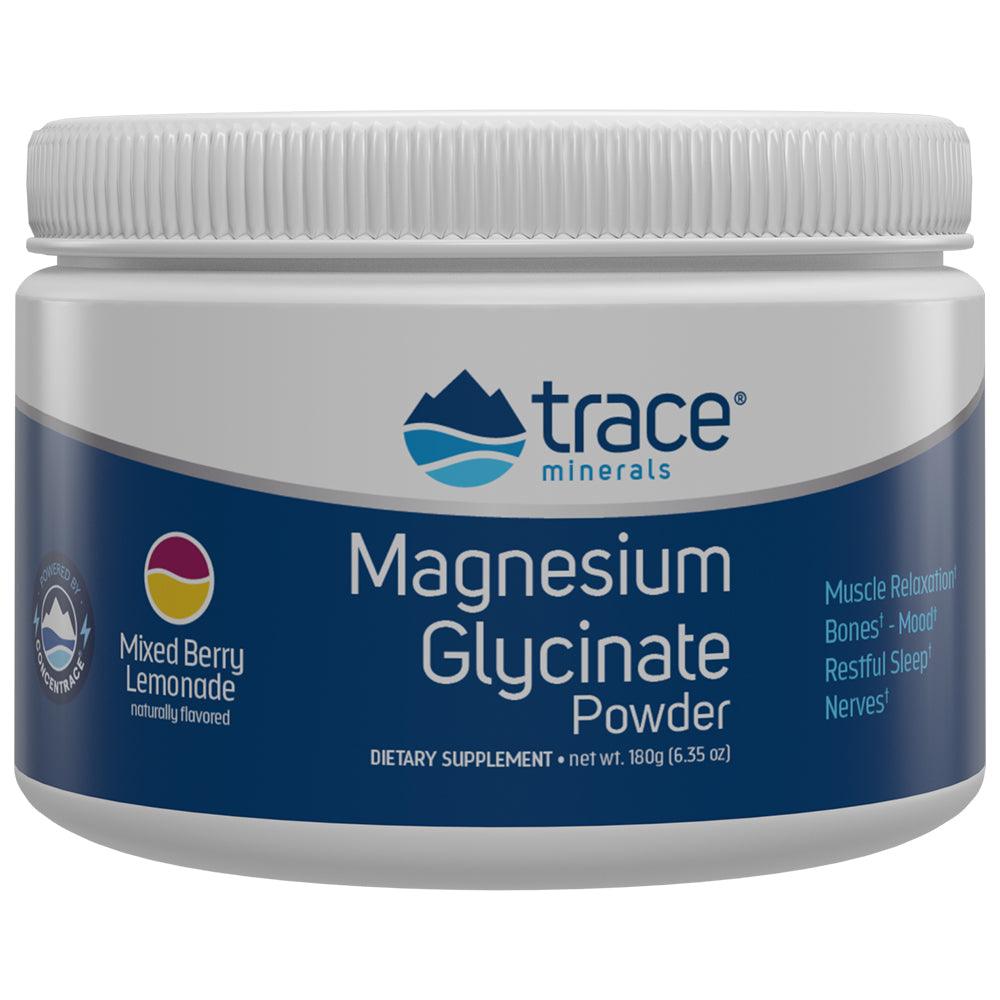 Magnesium Glycinate Powder
SKU: MPOW01
---
Magnesium Glycinate is a highly absorbable and bioavailable form of magnesium that benefits the bones, nerves, and digestive tract and is very gentle on the stomach.† It's known for supporting quality sleep and promoting healthy, natural sleep patterns and REM cycles.† It comes in a delicious mixed berry lemonade flavor.
Have Questions?
Our customer service team can help answer your questions.
Call: (800) 374-7096
Email: processing@traceminerals.com
Our business hours are Monday – Friday, 9:00am – 5:00pm MST.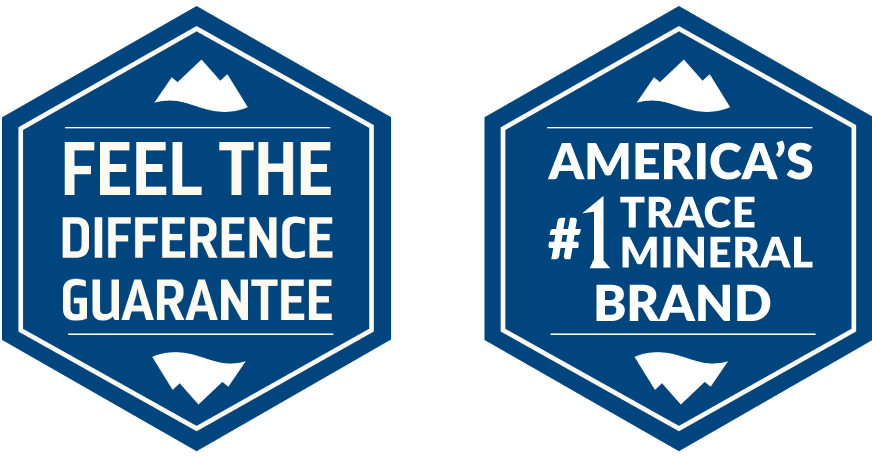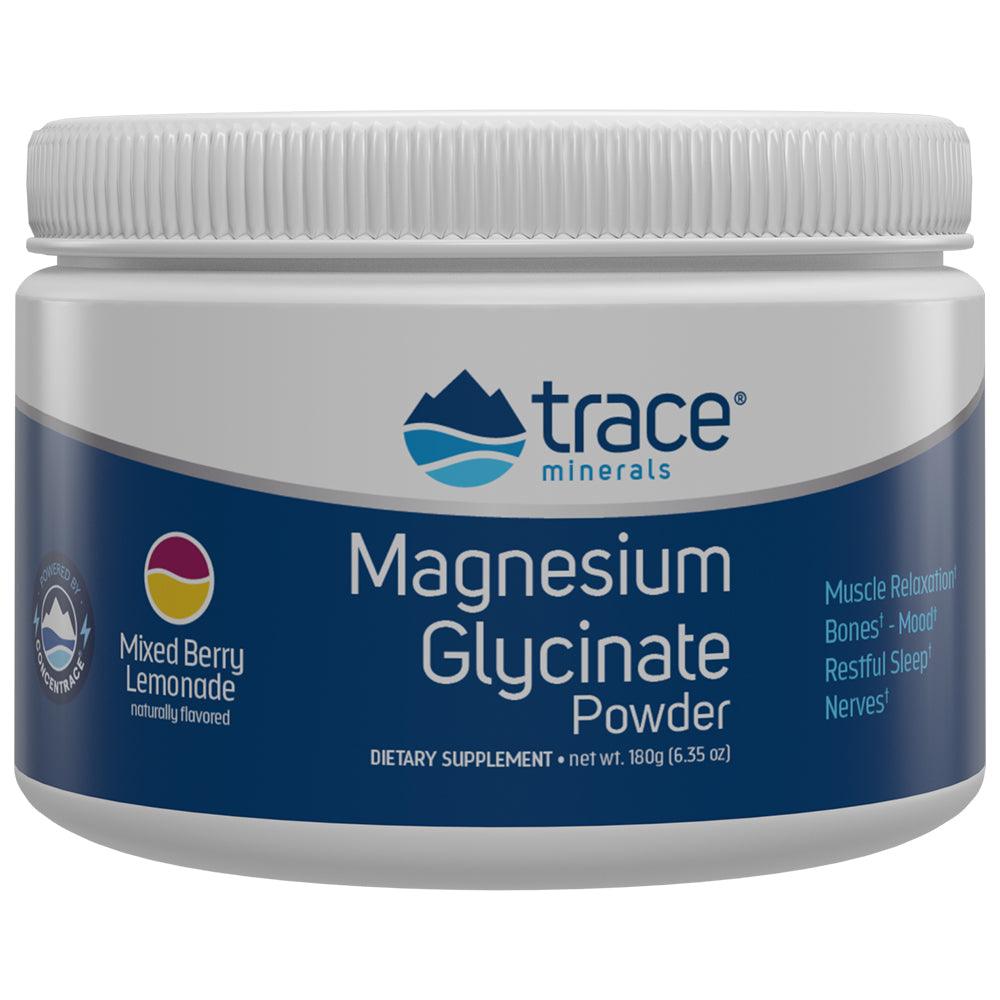 This product has no reviews yet.