Endure Sample Size
SKU: ELT01
---
ENDURE is a special blend of essential electrolytes your body needs to perform at optimum levels of energy, stamina, and hydration during competition or any strenuous activity.† Proper hydration helps to reduce the incidence of muscle cramping and fatigue so you can endure longer.† Plus it contains no sugar or additives to weigh you down. Get the edge you need to perform at your best with ENDURE.
Have Questions?
Our customer service team can help answer your questions.
Call: (800) 374-7096
Email: processing@traceminerals.com
Our business hours are Monday – Friday, 9:00am – 5:00pm MST.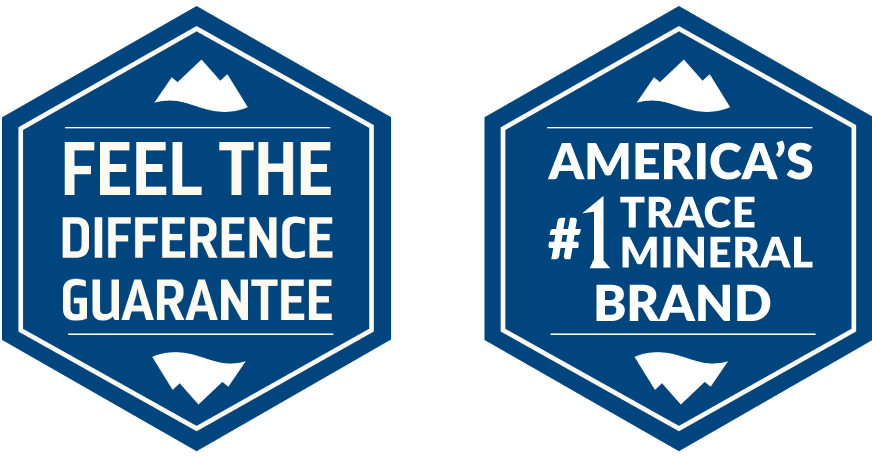 This product has no reviews yet.