TMSkincare Bentonite Clay
SKU: BEN01
---
Since 2500 B.C., medicinal and beautifying clays have been used by many cultures for their many benefits to the skin, including the Egyptians, Germans, Romans, Greeks, and ancient tribes from Australia, and South, Central, and North America. Discover the ancient healing benefits for yourself today!
Have Questions?
Our customer service team can help answer your questions.
Call: (800) 374-7096
Email: processing@traceminerals.com
Our business hours are Monday – Friday, 9:00am – 5:00pm MST.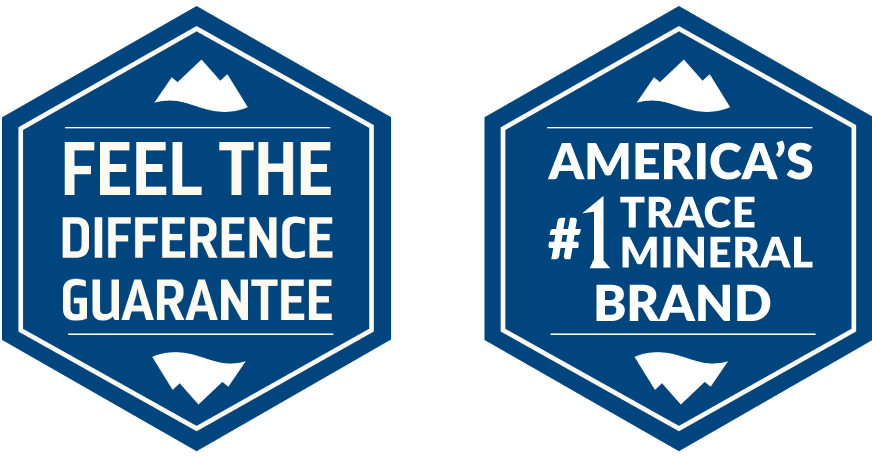 This product has no reviews yet.