Hydration I.V. Electrolyte Strawberry Coconut
SKU: TIV02
---
Hydration I.V., a great-tasting, Strawberry Coconut flavored electrolyte drink mix that has been carefully formulated with20 times the hydrating power of an average 16-ounce bottle of spring water because of its full spectrum of electrolytes, which helps hydrate the body faster. In addition, when compared to a sports drink, Hydration I.V. has 3 times the electrolytes, one-third the sugar and carbs, half the calories, and five essential vitamins for energy and recovery.
Have Questions?
Our customer service team can help answer your questions.
Call: (800) 374-7096
Email: processing@traceminerals.com
Our business hours are Monday – Friday, 9:00am – 5:00pm MST.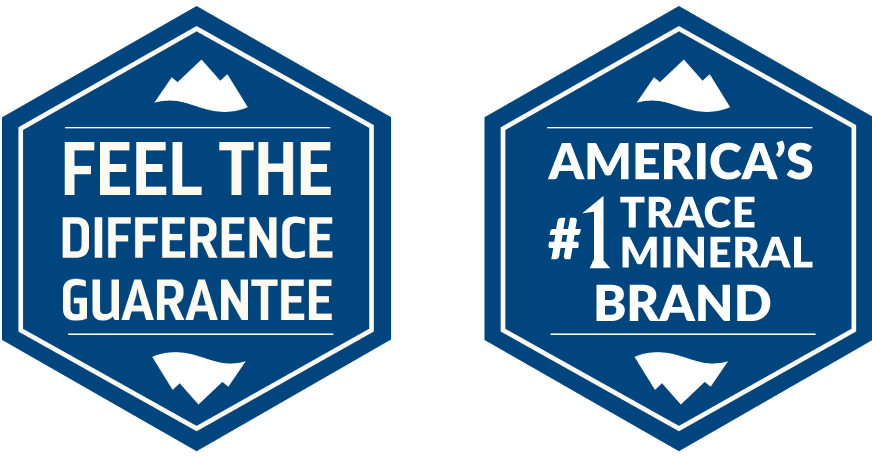 This product has no reviews yet.