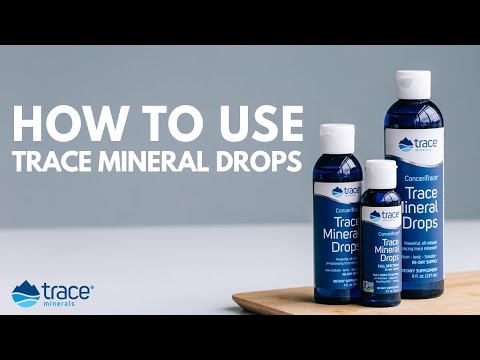 ConcenTrace® Trace Mineral Drops
Potent energy, metabolic and mood support

Helps to alleviate food cravings
Supports healthy Joints, bones and teeth
Helps restore Electrolytes
Helps relieve acute muscle cramps from overexertion
Supercharge your health with ConcenTrace full spectrum minerals pulled directly from the earth.
Vital nutrients have been stripped from our food and water — replenish your body with ConcenTrace for improved energy, focus, sleep & overall health.
---
Have Questions?
Our customer service team can help answer your questions.
Call: (800) 374-7096
Email: processing@traceminerals.com
Our business hours are Monday – Friday, 9:00am – 5:00pm MST.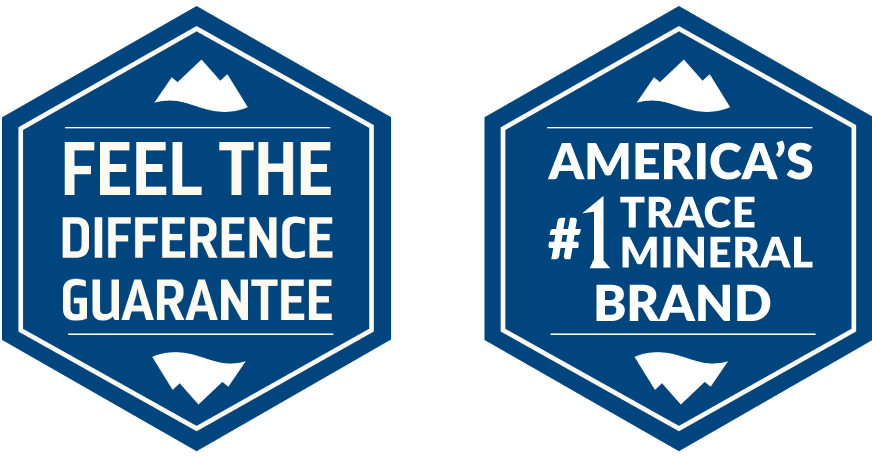 Boost Energy & Athletic Performance
Feel more vibrant throughout the day while enhancing athletic performance and recovery.
Fortify Your Skeletal Structure
The missing .1% of minerals you need to strengthen your bones, joints & teeth to fight the wear and tear of daily life.
Curb Food & Sugar Cravings
Tackle hunger by regulating your metabolism and giving your body the missing nutrients it craves.
Improve Focus, Clarity & Sleep
Charge up your brain cells to help improve concentration, clear up brain fog & promote more restful sleep.
"Trace minerals work synergistically with one another to ensure that proper absorption, activation, regulation, and pH balance occurs within the body."
"There is a VERY noticeable difference in my endurance, cognition, and memory... They help with fatigue and mental performance a TON more than caffeine ever has for me."
"Highly recommend!... Trace minerals are crucial for maintaining the body's electric system, cellular communication and overall wellbeing."
99% of people are mineral deficient*
(even those who eat a balanced diet).
Our fruits and veggies (even organic ones!) are grown in mineral-deficient soils, robbing them of essential nutrients.
__________________________
The filtered water we drink is stripped of toxins - that's good! But it also strips the critical minerals normally absorbed from the earth.
__________________________
Vitamins and "enriched" foods often contain only synthetic minerals and not in the full spectrum the body requires.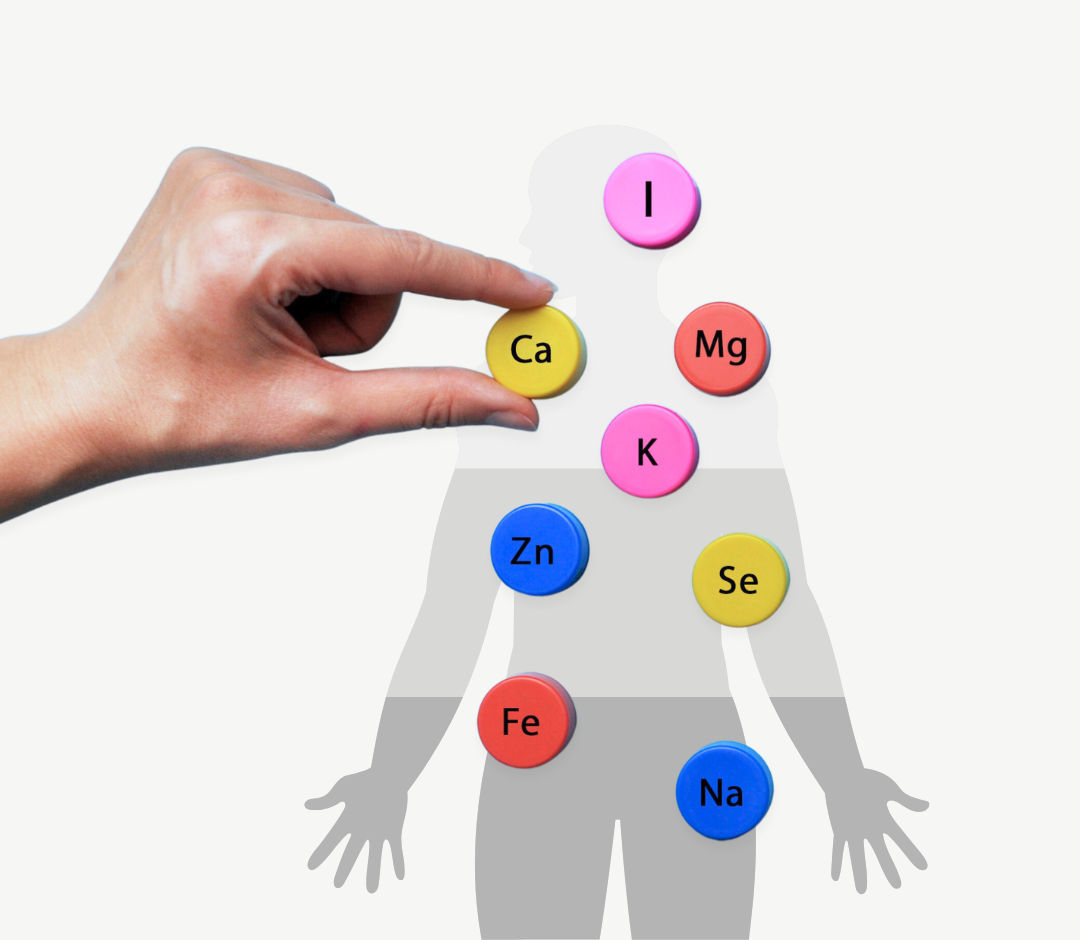 Our bodies are most severely lacking "trace minerals".
Trace minerals are vital nutrients that our body needs in very small (or "trace") amounts.
__________________________
In addition to providing their own benefits, trace minerals help the body absorb other nutrients we consume.
__________________________
We need a full spectrum of these minerals to experience the wide-ranging and synergistic benefits.
How do you know if your body is craving trace minerals?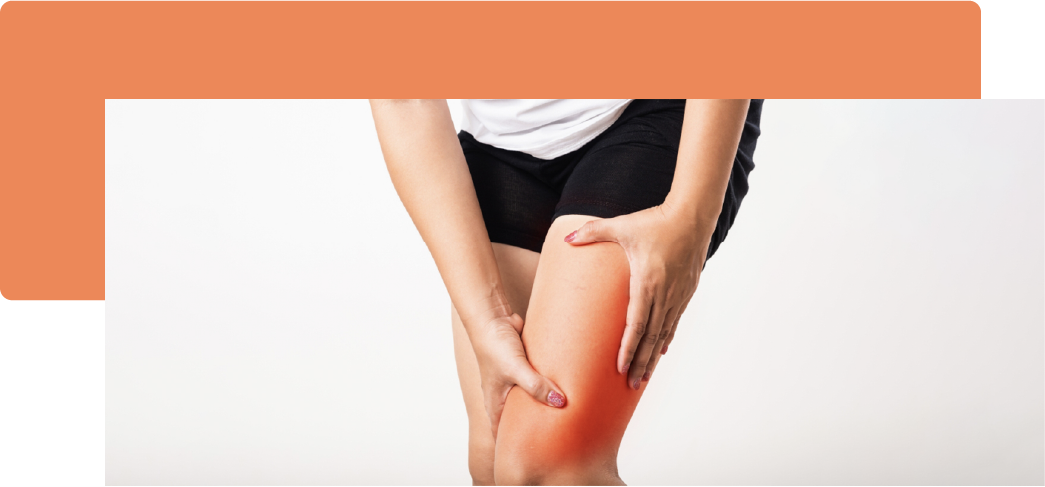 Muscle Cramps
★★★★★
"Helped with muscle cramping... Bad Charlie Horses!!! I knew that my body needed electrolytes, so I ordered the trace minerals... It really worked quickly" 
– Marina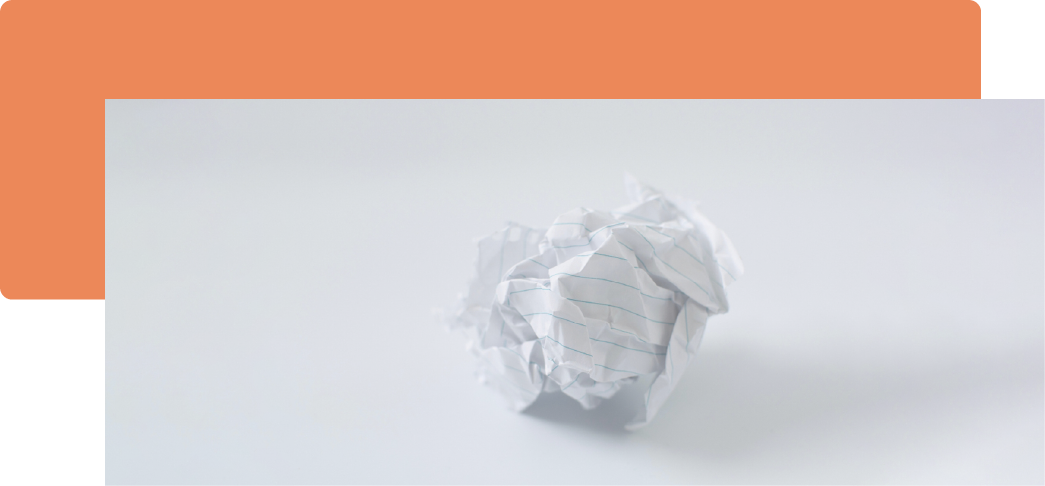 Stress / Hot Temper
★★★★★
"I'm approaching or reacting to stress in a much calmer way. Even friends and family have commented recently that I seem to be more levelheaded and even-tempered..." 
– Wendi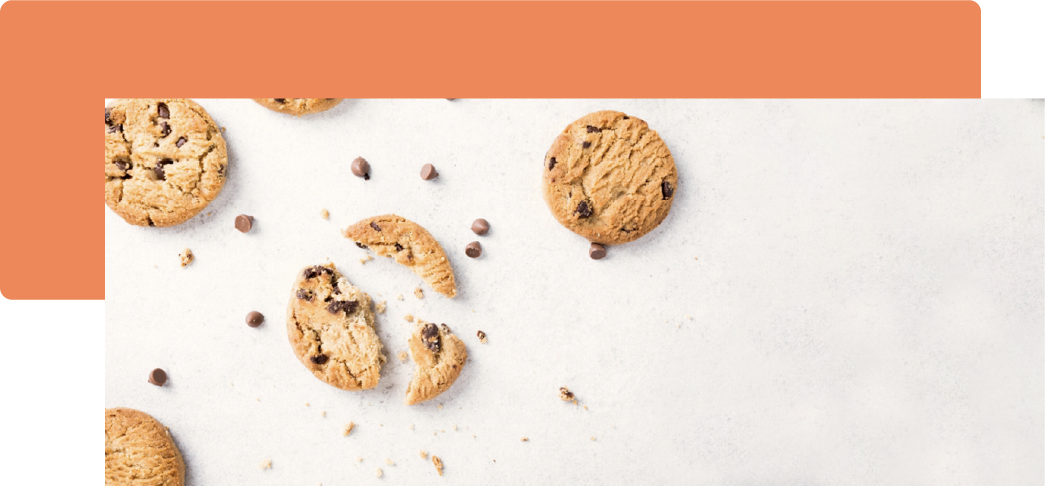 Food Cravings
★★★★★
"These minerals have changed my life... I stay hydrated, because of that I don't have food cravings... I was just MINERAL DEFICIENT!"
– Amazon Customer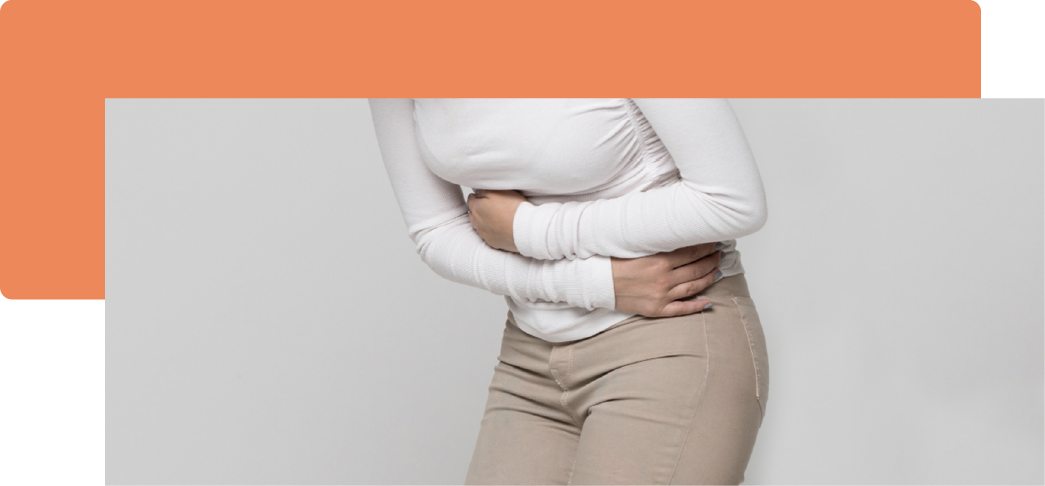 Digestion Issues 
★★★★★
"This stuff is MAGIC in a bottle... My digestion and stomach pain from digestion is better. I'm sleeping so good." 
– Jordyn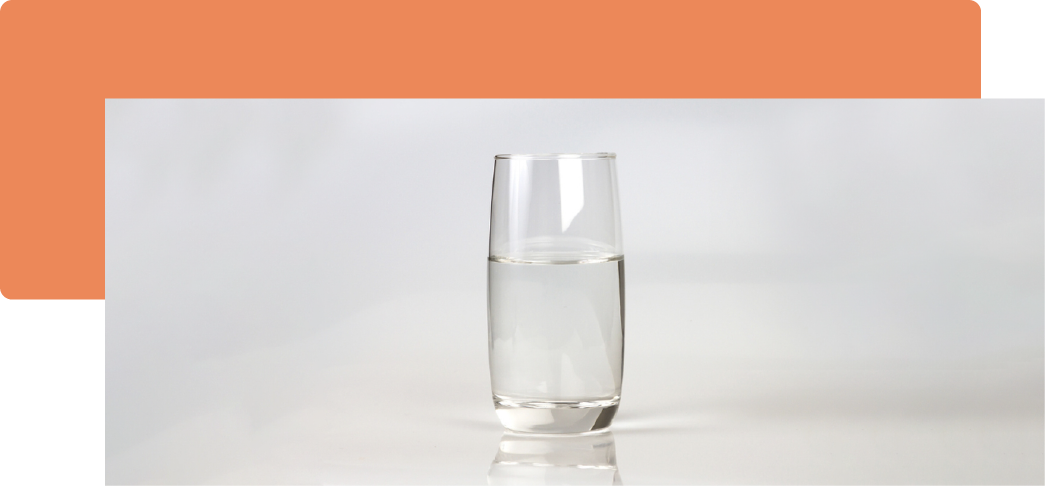 Always Thirsty 
★★★★★
"I have noticed a huge difference in how hydrated I stay throughout the day... You should be retaining water and not thirsty if you are healthy. " 
– Andrew G.
Low Energy / Brain Fog
★★★★★
"I have so much energy and my brain fog is gone! Also, my morning sickness has gone too! I feel really great."
– Mitch A.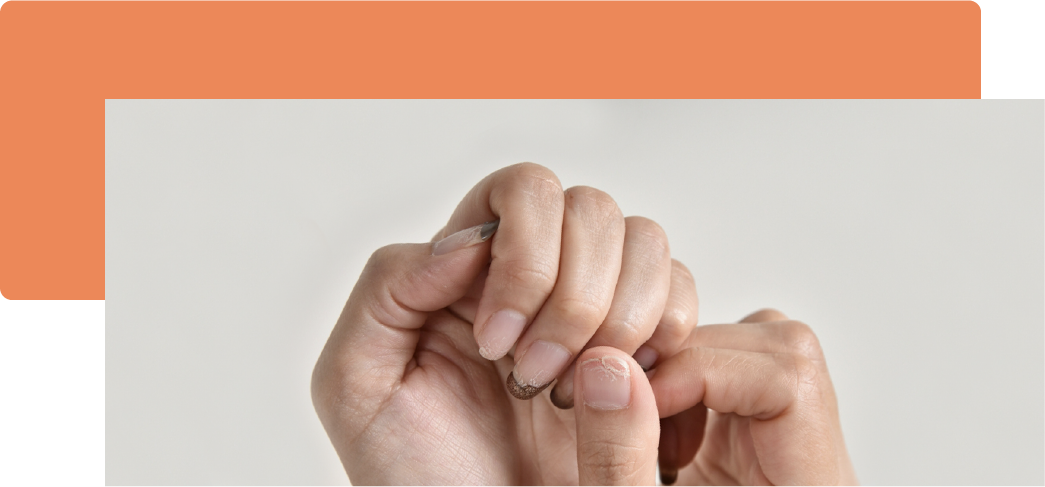 Unhealthy Hair, Skin or Nails
★★★★★
"My skin has improved its appearance from dry and flaky to soft and poreless! My hair and nails are growing fast... try this!"
– Sylvia Gunsing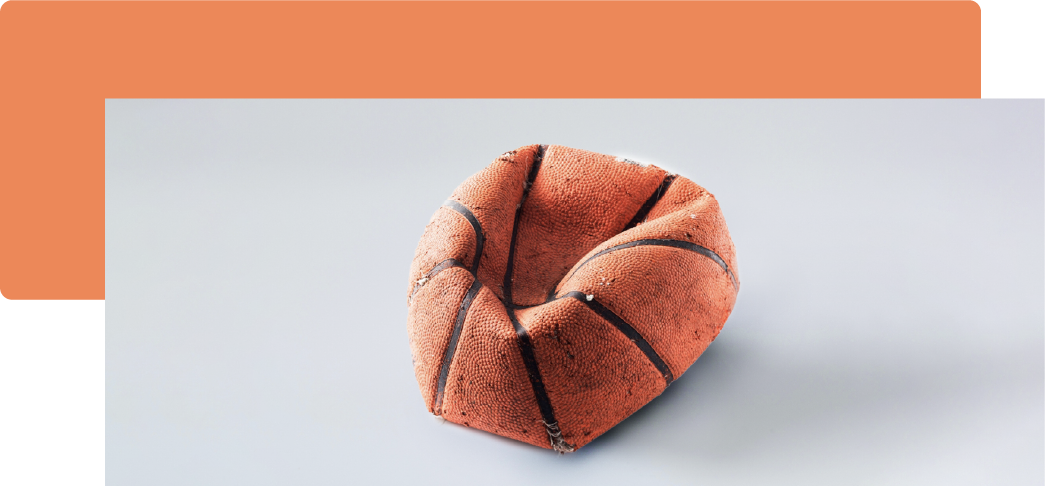 Poor Athletic Performance / Recovery
★★★★★
"Helps a lot with recovery after an intensive workout / strenuous activity. I get my stamina back faster, I have less muscle pains or cramps, I tend to recover generally faster."
– Ana Maria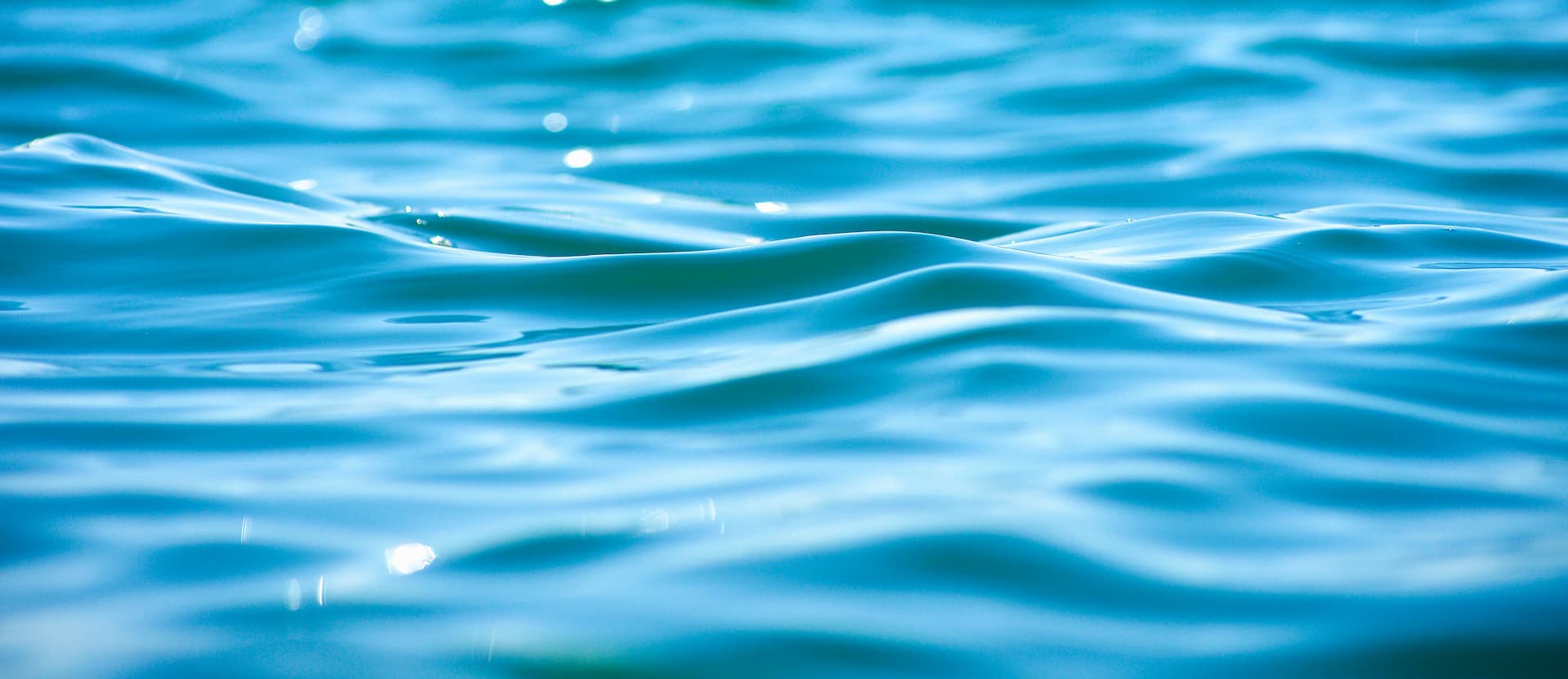 ConcenTrace: Pure minerals sustainably sourced from the Great Salt Lake.
ConcenTrace isn't made synthetically in a lab. It's naturally sourced to give you more energy, as well as cognitive, skeletal, metabolic & immune support. 
72 ionic minerals for wide-ranging & synergistic benefits.
In addition to macro elements like magnesium, potassium, sodium & chloride, ConcenTrace provides the full spectrum of trace minerals for maximum effect. 
Selenium
Aids antioxidant enzymes to protect cells. 
Zinc
Supports the immune system & fights off illness.
Iodine
Boosts energy & clears brain fog.
Iron
Strengthens the brain, muscles & organs.
Chromium
Helps curb food & sugar cravings.
Manganese
Aids digestion & reduces stomach pain.
Copper
Fights free radicals to protect cells & tissue. 
Silicon
Strengthens skin, hair, nails & connective tissue.
View full ingredient list here

We ensure the following elements are in every bottle of ConcenTrace (listed in approximate descending order):

Magnesium, Chloride, Potassium, Sulfate, Sodium, Boron, Bromide, Calcium, Carbonate, Silicon, Nitrogen, Selenium, Phosphorus, Iodine, Chromium, Iron, Manganese, Titanium, Rubidium, Cobalt, Copper, Antimony, Molybdenum, Strontium, Zinc, Nickel, Tungsten, Scandium, Tin, Lanthanum, Yttrium, Silver, Gallium, Zirconium, Vanadium, Beryllium, Tellurium, Bismuth, Hafnium, Terbium, Europium, Gadolinium, Samarium, Cerium, Cesium, Gold, Dysprosium, Holmium, Lutetium, Erbium, Ytterbium, Neodymium, Praseodymium, Niobium, Tantalum, Thorium, Thallium, Rhenium, plus other minerals found in seawater.
See why we're America's #1 selling trace mineral brand.
How does ConcenTrace compare to other mineral sources? See why we're the best option for naturally sourced, full-spectrum trace minerals.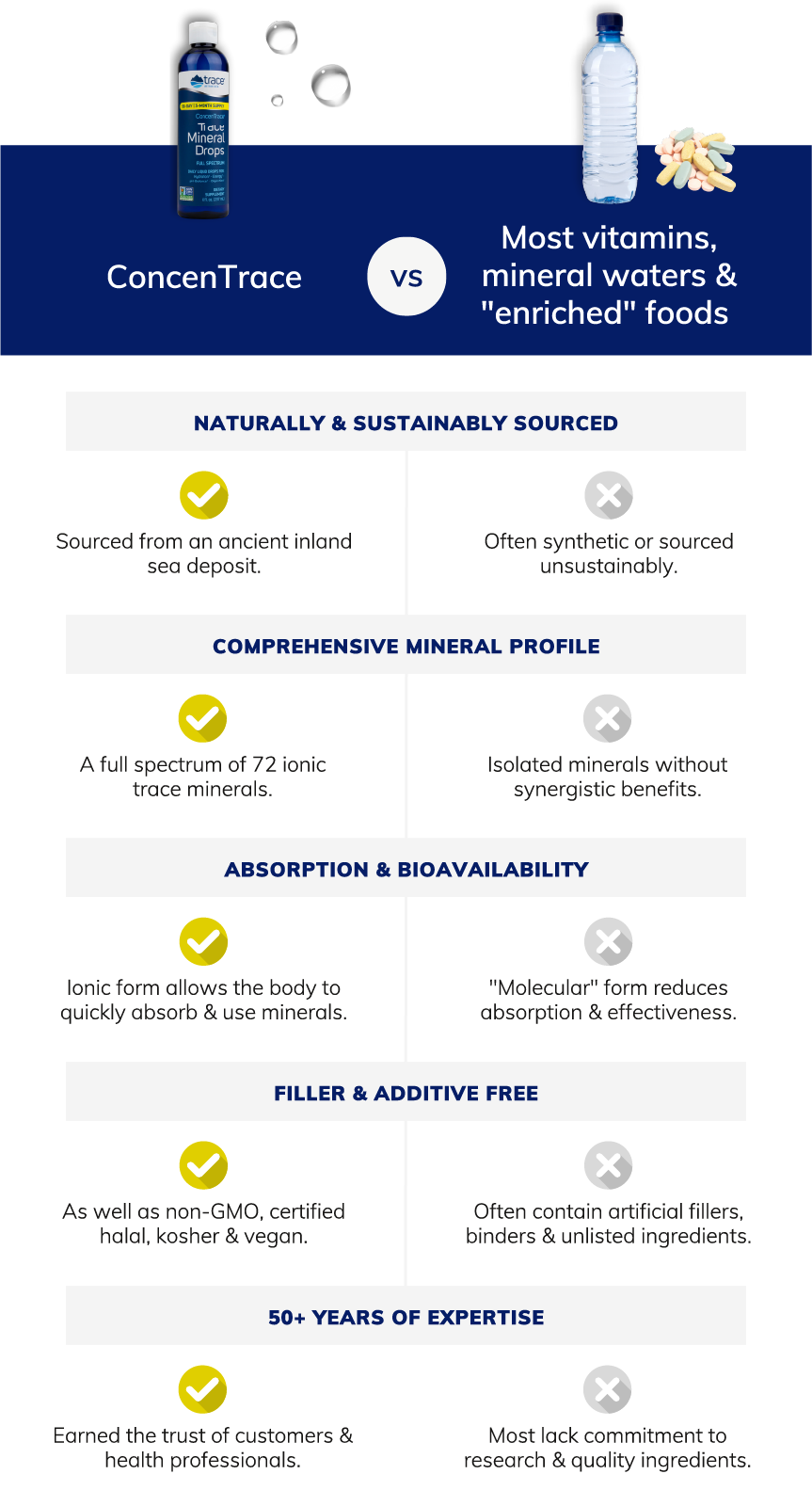 "A great way to add the essential minerals back into your water... Very satisfied with this product."
"Love the full spectrum of trace minerals. Replaces minerals missing from food today." 
"This is a great alternative to other expensive mineral waters... it lasts almost three months and is much cheaper, but higher quality."
Jordyn
"Many more benefits than Liquid IV... I've noticed my energy throughout the day is better."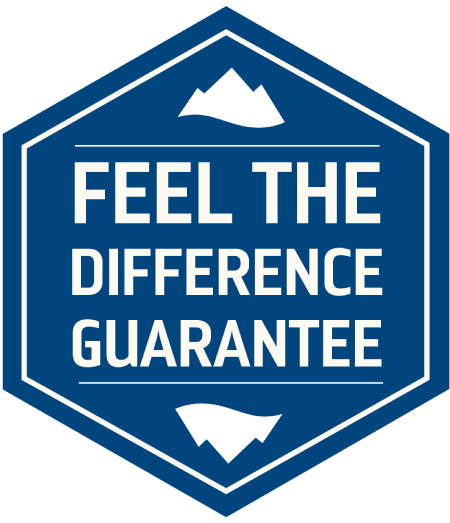 30-DAY GUARANTEE
Feel the Difference or Your Money Back
If for any reason you're not happy with your purchase, you can receive a full refund on the purchase price within 30 days of delivery. Learn more here.
"Great customer service!" – Ryan Carello
Suggested Use
This product is all natural, highly concentrated, contains no added preservatives, flavors, or sweeteners and has a very strong taste.
We recommend mixing it with juice or food and dividing the serving throughout the day to mask the concentrated mineral flavor. Begin regimen by taking 10 drops for 3 consecutive days. Each day thereafter, increase serving by 10 drops up to ½ teaspoon (40 drops) once or twice daily.
Children age 2-3: Take 1 drop for every 5 lbs of body weight. For regular or sodium restricted diets.
Minor crystallization may occur, but this does not affect the quality of the product.
This product is rated 4.9 of 5.0 stars.
It has received 122 reviews.
These statements have not been evaluated by the Food and Drug Administration. This product is not intended to diagnose, treat, cure, or prevent any disease. Information provided by this website is not a substitute for individual medical advice.