20% off Bundle for Mom!
Products from TraceMinerals.com can be incredibly beneficial for moms due to their commitment to delivering high-quality, natural supplements that cater to the unique nutritional needs of mothers. From prenatal vitamins fortified with essential minerals to promote a healthy pregnancy, to postnatal supplements designed to aid in postpartum recovery and support lactation, TraceMinerals.com offers a wide range of products that address the various stages of motherhood. Their emphasis on purity and trace mineral supplementation ensures that moms receive the vital nutrients necessary for both their own well-being and the optimal development of their children. With the demands of motherhood often leading to nutritional deficiencies, TraceMinerals.com provides reliable and science-backed solutions to help moms thrive in their vital role.
Health Conscious Mom Bundle
Regulate
Use Ashwagandha to effectively support hormonal balance and overall wellness. It works by supporting your body's ability to regulate the production of hormones and adapt to stress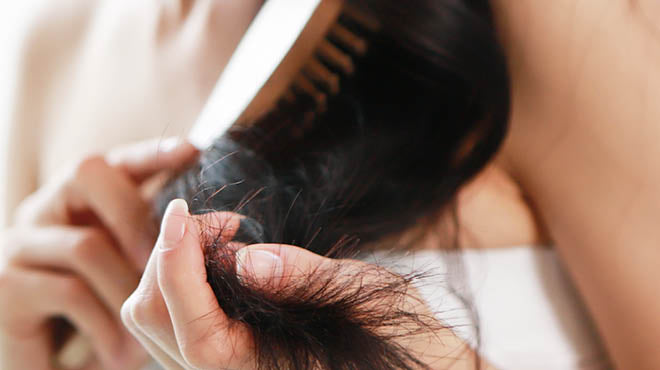 Support
Ionic Biotin + Collagen provides high-potency support for healthy hair growth, strong and healthy skin, and strong, thick nails.† Along with the combined 50,000 mcg of biotin and collagen, it also boasts 25,000 mcg of a full spectrum complex of ionic trace minerals for body mineral balance.†
Nourish
Kid's Multi is formulated especially for kids to provide them with the vitamins, minerals, and other key nutrients they need to promote and maintain optimum health.†
Take Care of Yourself and Your Loved Ones Even More!
Check out these products from our line that have more benefits that you and those around you can take advantage of!