Quercetin + Zinc Powder
SKU: QUR01
---
Quercetin+ Zinc Powder is a tasty way to provide your body with these important nutrients that when paired together, synergistically help support the immune system. In addition, we've added antioxidant vitamin C for a multi-faceted approach to support cell integrity and immunity. It also includes Trace Minerals' signature Ionic Trace Minerals complex that contains a full spectrum of ionic trace minerals for mineral balance.
Have Questions?
Our customer service team can help answer your questions.
Call: (800) 374-7096
Email: processing@traceminerals.com
Our business hours are Monday – Friday, 9:00am – 5:00pm MST.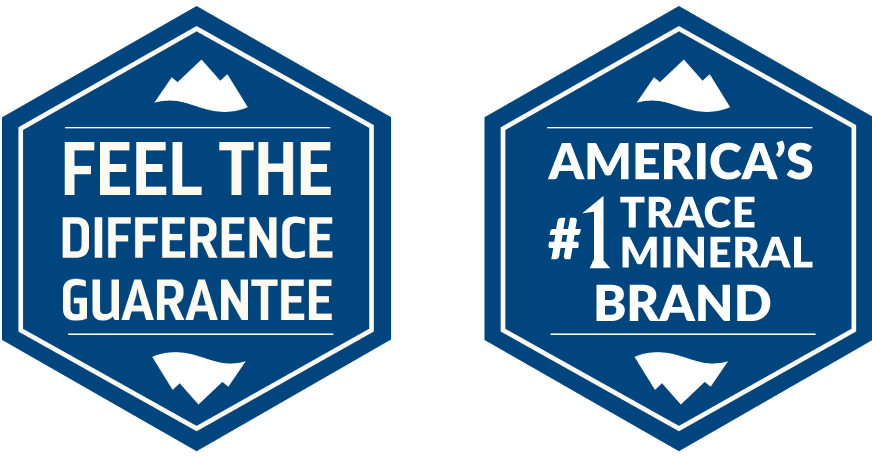 This product has no reviews yet.