Magnesium Gummies
SKU: MAGGM01
---
Magnesium Gummies are a delicious way to provide your body with magnesium, one of the most important minerals in the body. Research has shown that up to 80% of Americans are deficient in magnesium! During times of elevated stress or strenuous physical activity, you may want to replenish your body with additional magnesium.
Have Questions?
Our customer service team can help answer your questions.
Call: (800) 374-7096
Email: processing@traceminerals.com
Our business hours are Monday – Friday, 9:00am – 5:00pm MST.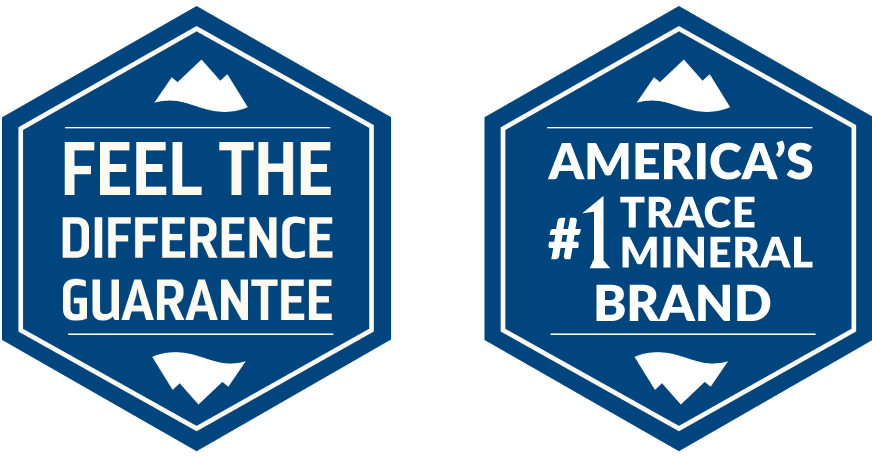 This product has no reviews yet.