Liquid Ionic Chromium
SKU: IOC01
---
Chromium is a mineral that humans require in trace amounts. It is an essential part of metabolic processes that support healthy blood sugar, cardiovascular health, and energy.† Chromium also appears to be involved in the metabolism of carbohydrates, fat, and protein.† Also contains a full spectrum of concentrated ionic trace minerals.
Have Questions?
Our customer service team can help answer your questions.
Call: (800) 374-7096
Email: processing@traceminerals.com
Our business hours are Monday – Friday, 9:00am – 5:00pm MST.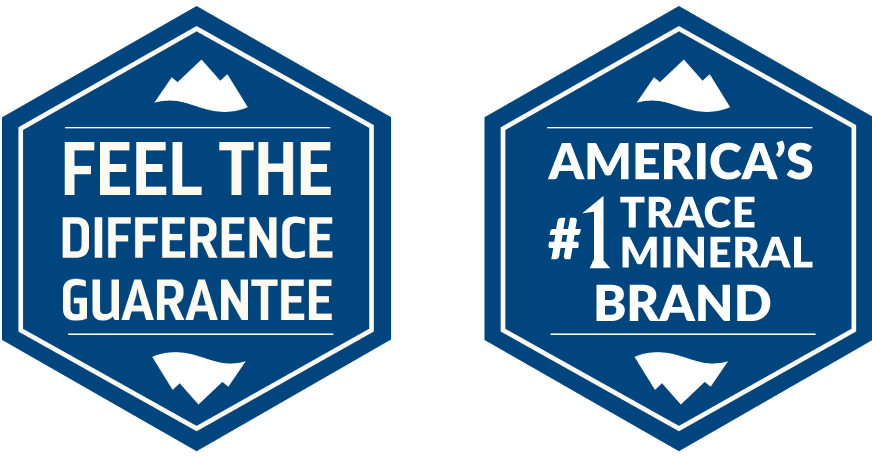 This product has no reviews yet.