Colloidal Minerals
SKU: CMUF01
---
Colloidal Minerals is formulated with bioavailable, plant-derived colloidal minerals. These water-soluble minerals are collected from prehistoric plant deposits found in Utah. Each serving of Colloidal Minerals helps replenish the body with trace amounts of a full spectrum of naturally-occurring macro- and trace minerals so it can function properly.† These colloidal minerals were formed thousands of years ago when they were absorbed into the plants and vegetation of that era that helped to nourish the life that was able to thrive on this planet.


Have Questions?
Our customer service team can help answer your questions.
Call: (800) 374-7096
Email: processing@traceminerals.com
Our business hours are Monday – Friday, 9:00am – 5:00pm MST.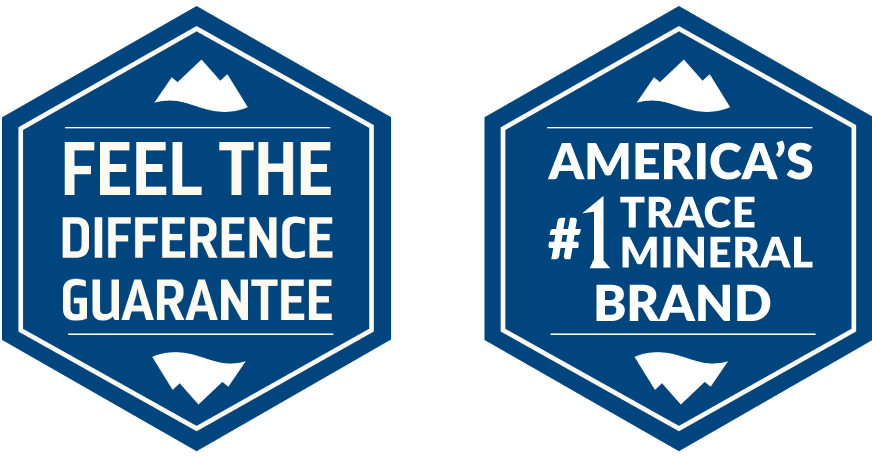 This product is rated 0 of stars.
It has received 13 reviews.