TMAncestral Wholefood Minerals
SKU: BMC01
---
Wholefood Mineral capsules are packed full of minerals from natural sources such as Atlantic kelp, wildflower bee pollen, and sea salt, along with a full spectrum of Ionic Trace Minerals. They offer a potent blend of electrolytes your body needs to support hydration and athletic performance. The minerals included also promote healthy brain and nerve function.
Taking Wholefood Mineral capsules daily is a convenient way to ensure you're getting crucial minerals into your diet and enjoying the benefits they have to offer.  
Have Questions?
Our customer service team can help answer your questions.
Call: (800) 374-7096
Email: processing@traceminerals.com
Our business hours are Monday – Friday, 9:00am – 5:00pm MST.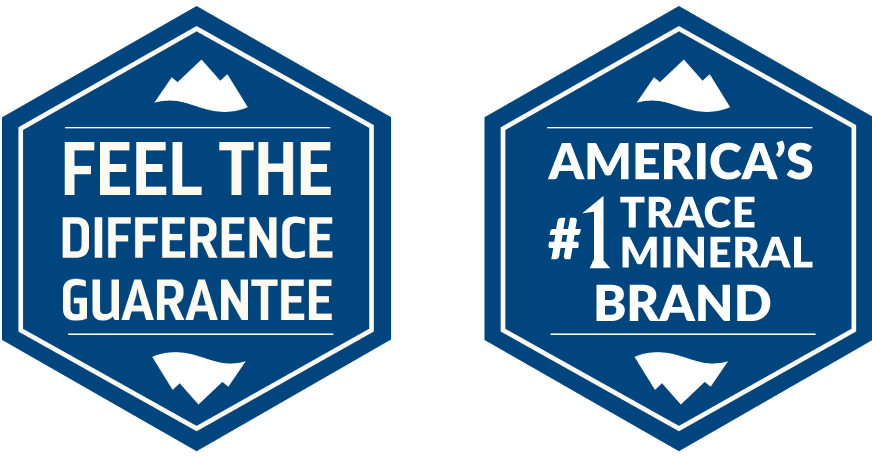 This product has no reviews yet.