Liquid Ionic Magnesium
SKU: IOM01
---
Liquid Ionic Magnesium is a rich, concentrated liquid dietary supplement that provides magnesium in ionic form – the form most widely recognized by the body† Magnesium is required for cellular energy production. It participates in over 300 biochemical pathways in the body, including cardiovascular function†. Also contains a full spectrum of concentrated ionic trace minerals.
Have Questions?
Our customer service team can help answer your questions.
Call: (800) 374-7096
Email: processing@traceminerals.com
Our business hours are Monday – Friday, 9:00am – 5:00pm MST.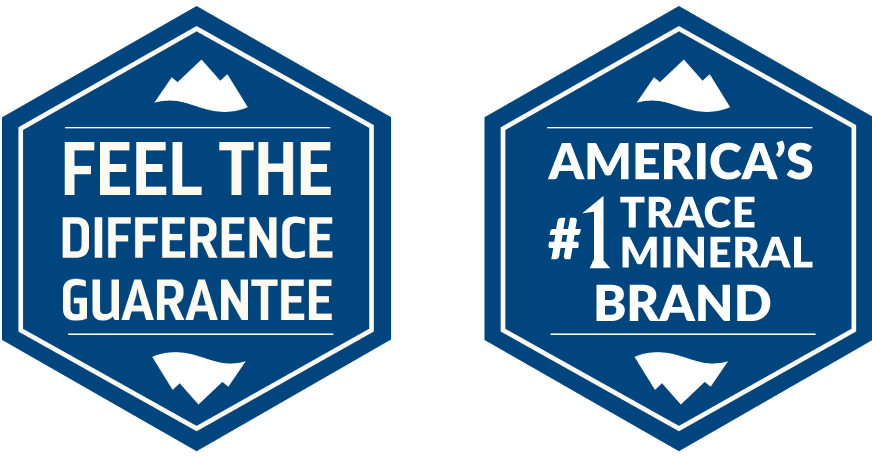 This product is rated 4.8 of 5.0 stars.
It has received 106 reviews.