Keto Electrolyte Drops
SKU: KED01
---
Keto Electrolyte Drops is a potent electrolyte formula that is ideal for anyone on the Keto Diet. It provides full spectrum electrolytes your body may be lacking to help avoid electrolyte imbalance, dehydration, leg or other muscle cramps, which are part of what is termed as the "keto flu."† We also suggest using our Keto Electrolyte Tablets for any even more potent electrolyte formula.
Have Questions?
Our customer service team can help answer your questions.
Call: (800) 374-7096
Email: processing@traceminerals.com
Our business hours are Monday – Friday, 9:00am – 5:00pm MST.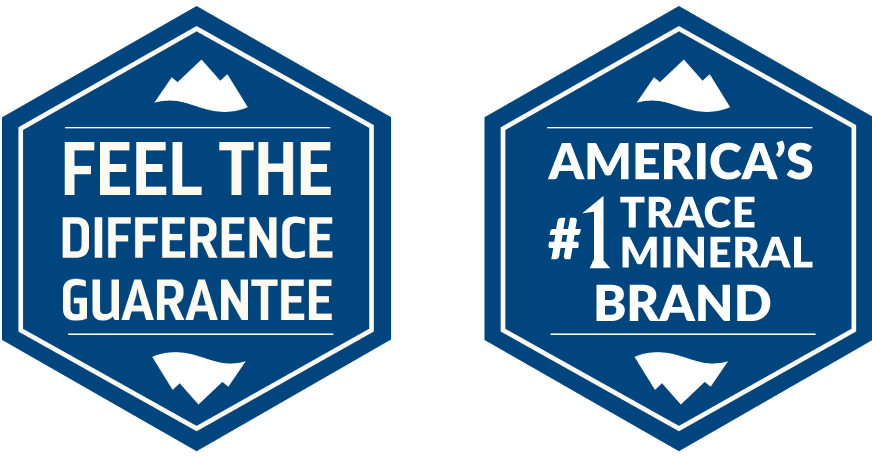 This product has no reviews yet.