Electro-Vita-Min Daily 5
SKU: EVM01
---
Electro-Vita-Min is the original food-based multi with over 30 years on the market! It is formulated to provide a complete synergistic blend of essential vitamins, minerals, green foods, omega fatty acids and enzymes that have been supercharged with a full-spectrum of electrolytes from Ionic Trace Minerals to help maintain optimum health and energy.
Have Questions?
Our customer service team can help answer your questions.
Call: (800) 374-7096
Email: processing@traceminerals.com
Our business hours are Monday – Friday, 9:00am – 5:00pm MST.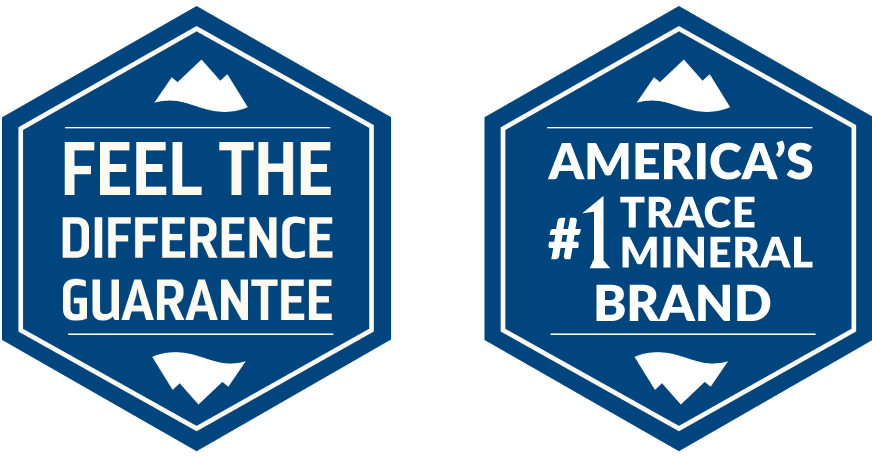 This product has no reviews yet.