Dr. Starkey's Electrolyte Powder
SKU: DSEP01
---
Vitamin C is a water-soluble vitamin and strong antioxidant. It plays a vital role in the body to maintain your tissues, bones, and skin.
Have Questions?
Our customer service team can help answer your questions.
Call: (800) 374-7096
Email: processing@traceminerals.com
Our business hours are Monday – Friday, 9:00am – 5:00pm MST.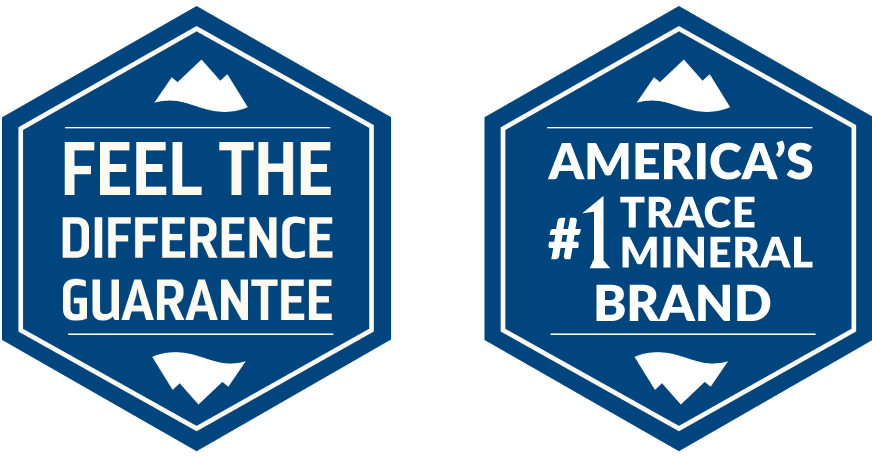 This product has no reviews yet.