Liquid Ionic Copper
SKU: IOCP01
---
Copper is an important mineral that helps to activate the antioxidant enzyme superoxide dismutase.† Copper also plays an important role in many physiological processes, including the healthy formation of red blood cells, proper enzymatic reactions, efficient utilization of iron, and maintaining healthy connective tissue, hair, and eyes.† Ionic Copper provides 333% of the Daily Value of copper per serving, plus a full spectrum of concentrated ionic trace minerals.
Have Questions?
Our customer service team can help answer your questions.
Call: (800) 374-7096
Email: processing@traceminerals.com
Our business hours are Monday – Friday, 9:00am – 5:00pm MST.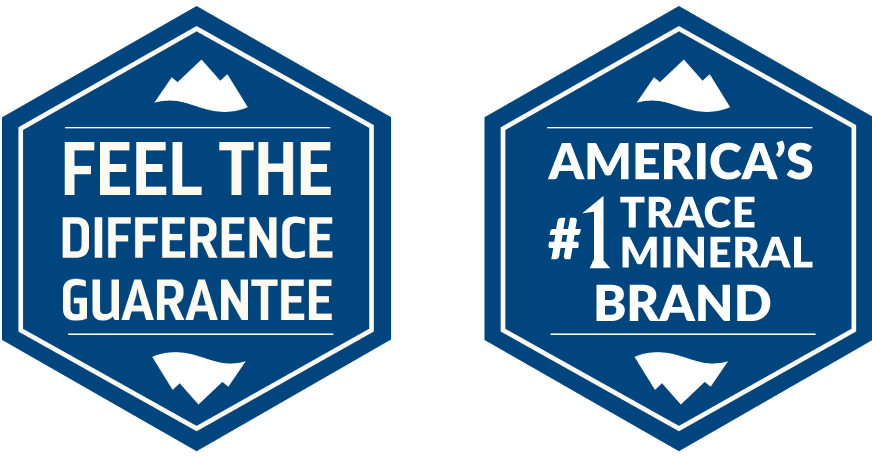 This product has no reviews yet.