Hand Sanitizer
SKU: HSCC02
---
Our Hand Sanitizer is a great way to reduce harmful bacteria on the skin that can cause disease. It is Cucumber Melon scented and also contains Colloidal Silver and Ionic Trace Minerals which, can help support healthier skin. Just like our other TMskincare products, our Hand Sanitizer is made with clean and natural ingredients to help keep your family clean, safe, and healthy. You can rest assured that our Hand Sanitizer is made with the same quality standards you've grow to expect from Trace Minerals for almost 50 years.
Have Questions?
Our customer service team can help answer your questions.
Call: (800) 374-7096
Email: processing@traceminerals.com
Our business hours are Monday – Friday, 9:00am – 5:00pm MST.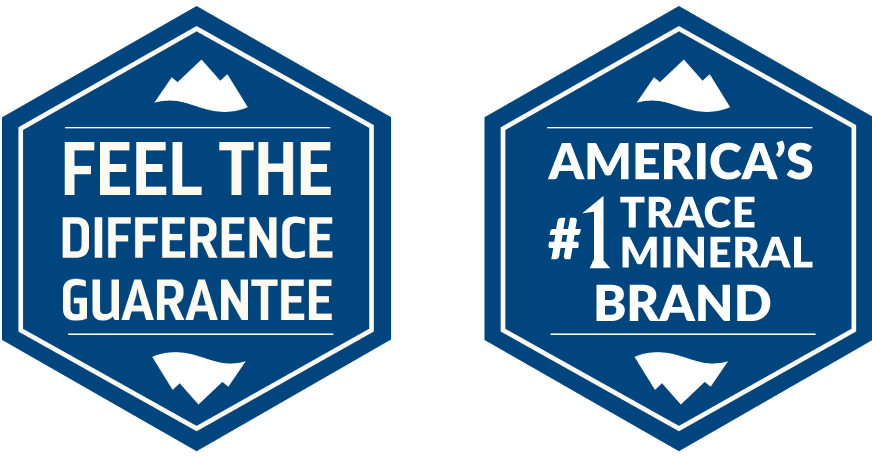 This product has no reviews yet.