Dr. Starkey Zechstein Magnesium Oil
SKU: DSZOIL02
---
The ancient Zechstein Sea was a concentrated pristine inland salt water sea that existed over 250 million years ago. Over time, the Zechstein Sea was slowly transformed into an underground mineral deposit 2,000 meters below the earth's surface. It was created by a combination of flooding by sea waters and slow evaporation. Today, the perfectly preserved Zechstein salt beds are a clean and pure source of magnesium chloride, just like the Great Salt Lake in Utah, USA. Both of these ancient lakes contain a high concentration of magnesium chloride- a natural salt of magnesium- that is great for topical use because it can be more easily absorbed into the skin than other forms of magnesium.
Have Questions?
Our customer service team can help answer your questions.
Call: (800) 374-7096
Email: processing@traceminerals.com
Our business hours are Monday – Friday, 9:00am – 5:00pm MST.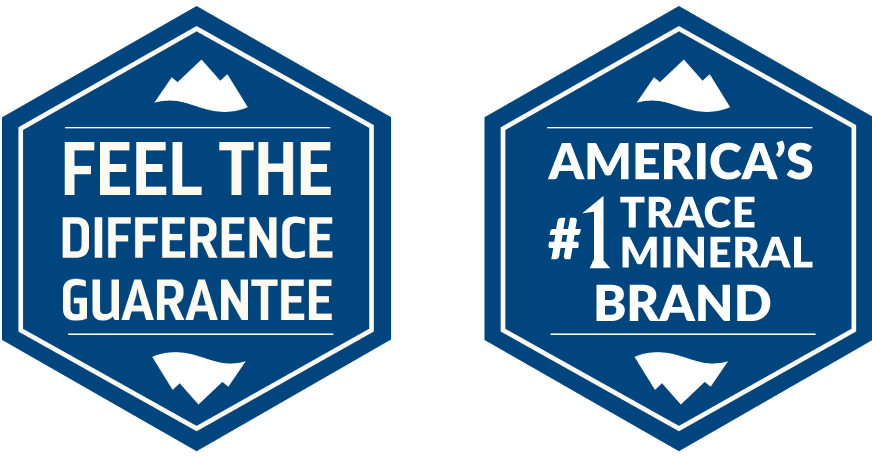 This product has no reviews yet.