Dr. Starkey Ultra Pure Magnesium-8oz
SKU: DSUM01
---
Magnesium is one of those minerals that is often out of balance in the body. Research shows 68% of Americans don't consume the recommended daily intake of magnesium. Participating in over 300 bio-chemical reactions, magnesium: fuels digestive enzymes, nerve conduction, muscle contraction, bone and tooth formation, heart and circulatory health, and energy production.
Formulated with Concentrace:
This naturally occurring, liquid trace element and food supplement contains a full spectrum of trace and ultra-trace elements in ionic form. These minerals have been derived from the weathering and erosion of the huge variety of soils and rocks found in the drainage basin of the Utah's Inland Sea of Utah.
Have Questions?
Our customer service team can help answer your questions.
Call: (800) 374-7096
Email: processing@traceminerals.com
Our business hours are Monday – Friday, 9:00am – 5:00pm MST.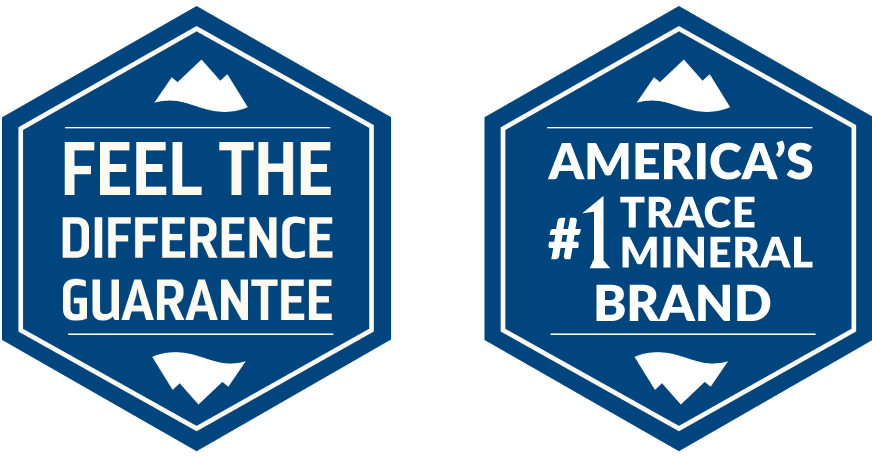 This product has no reviews yet.